Hi, I am a WordPress Developer in Kochi, Kerala with 9+ years of exeperience.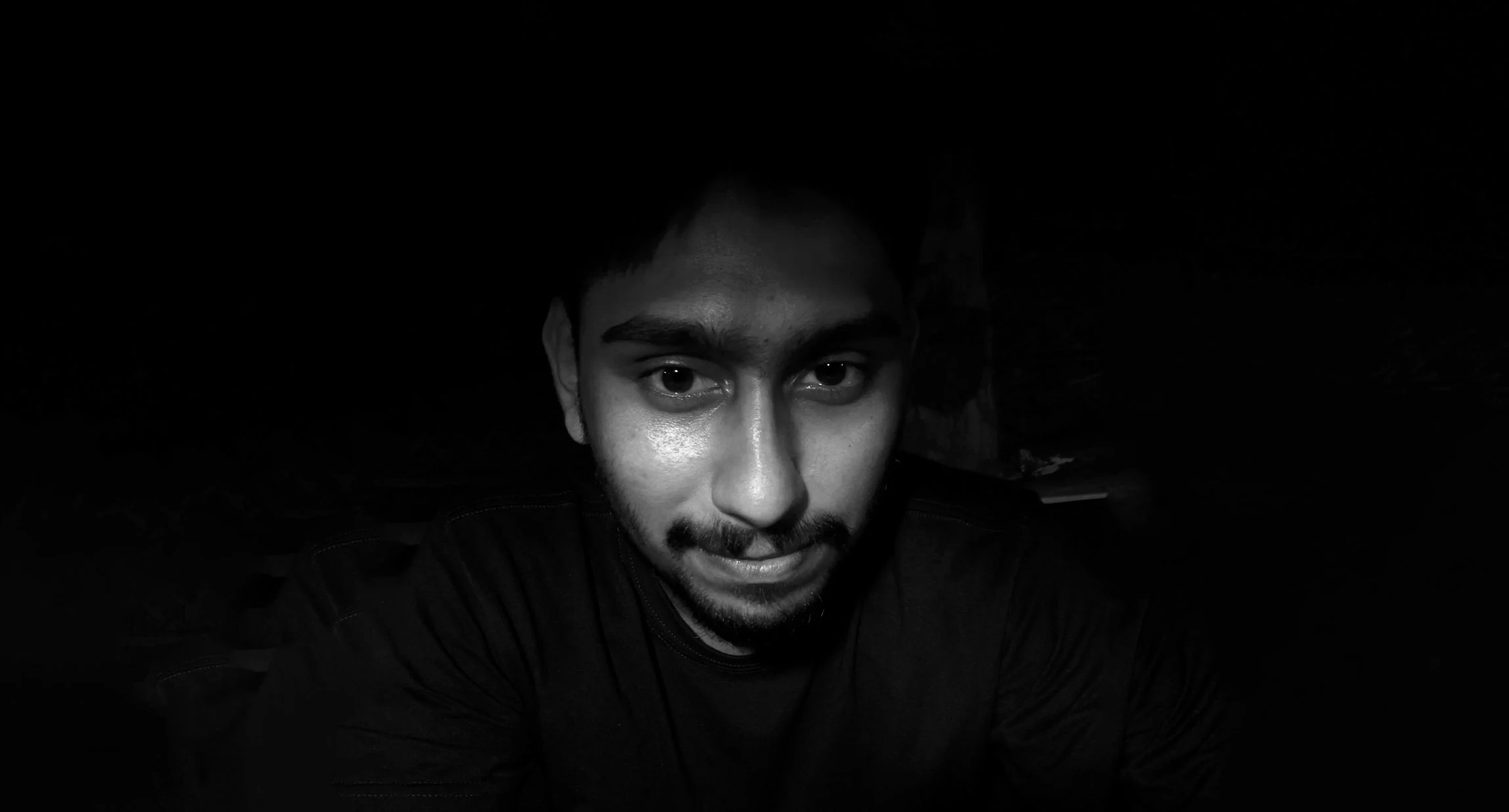 My passion for coding, love for creative perfectionism, and years of bespoke experience are ideal for you to create a stellar online brand!
My job is to build your website so that it is functional and user friendly but at the same time attractive. I'm on a mission to stride ahead in the online world. Join hands with me, and never e disappointed!
Over a long 8 years, I have built over 400 web & mobile applications, using WordPress, Flutter, and other latest tools.
Another thing you can count on me for is support and unparalleled loyalty. I believe that my clients are not you, but your users and I strive my best to deliver the best product possible for them.
I work with a bunch of  UI/UX designers, graphic designers etc. to deliver you the best possible web site/app. I keep in mind the optimization & faster delivery of the application to your users.
For any web based application to be usable it needs to be optimized to the core. And at the core is the server. I love writing server architecture specifically for WordPress.
Recently, I started working with flutter based apps. And I have been in love ever since. I love making applications with flutter as front end and WordPress as a CMS for product/page management.
More
than just a
-Devloper.
When I'm not working, you can find me either riding, or treking somewhere far off in a mountain.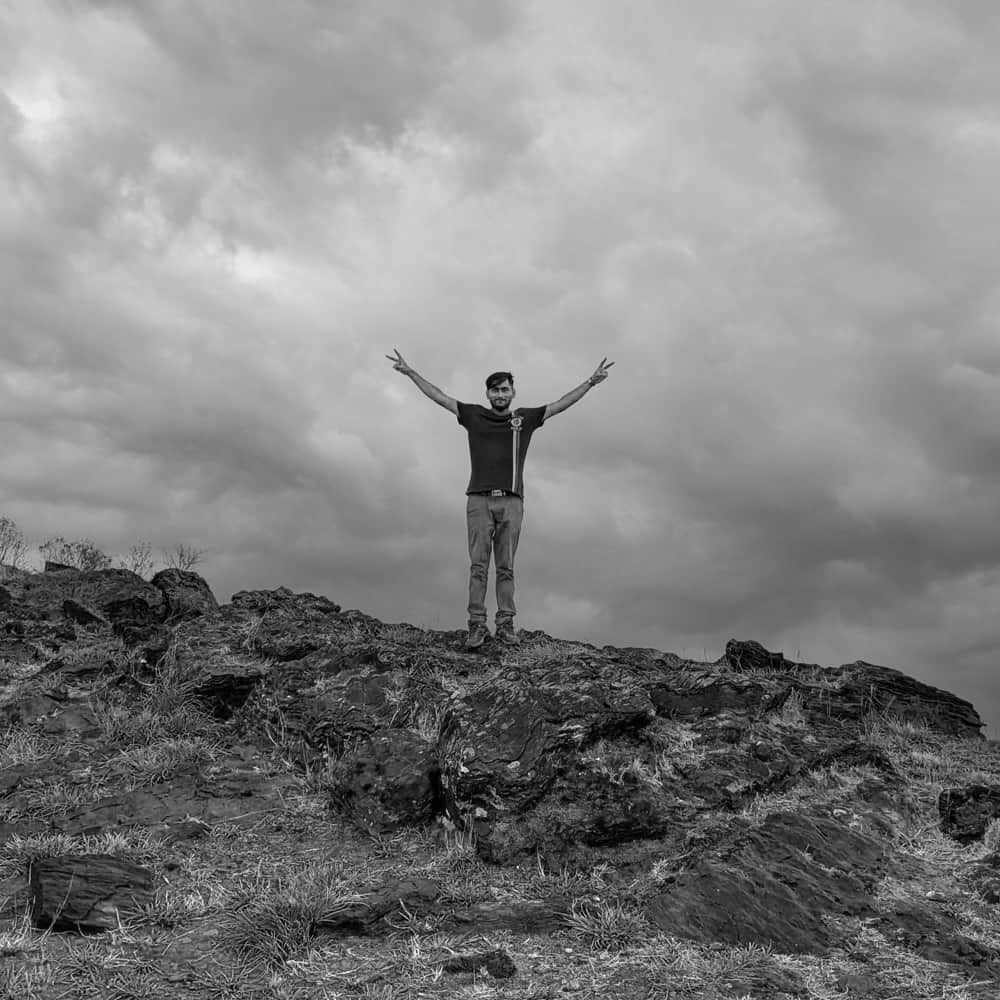 Over the time I have worked for different companies all over the globe. Check out where all I have worked.
IT Consultant @ MetaHotels
Booking Engine Solutions for Hotels. Based out of Dubai.
Head Of Web @ UFS Technologies
UFS Technologies is a Software firm in Kochi, Kerala.
Backend Engineer @ KloudBoy
KloudBoy is an Optimized WordPress Hosting Platform
Senior WordPress Developer @ Gulf Insider Media
Gulf Insider Media is a multi-focus company based out of Bahrain.
Freelace WordPress Developer
I take up projects with independent clients.
Senior WordPress Developer @ UFS Technologies
UFS Technologies is a Software firm in Kochi, Kerala.
Director @ Teezonic Digital Makers Pvt Ltd.
Teezonic Digital Makers is a digital marketing company that I co-founded. I headed the Operations and Web.
A Ruby on Rails-based company from Kochi, Kerala where I worked one of their product called csnipp, and fell in love with Ruby On Rails.
Following are the core services I can help you with. If there are any questions at all feel free to ping me.
Innovation-driven approach to creating unique WordPress websites tailored to your needs.
Business Websites
WooCommerce Websites
Custom Themes & Plugins
Strategies and leading-edge tools to optimize your WordPress website.
High Performance WP Server Configuration
Cache Mechanisms
Content Delivery Networks
User-friendly, glitch-free web apps to transcend your ideas perfectly to your customers.
Custom Progressive Web Apps
Progressive Web App Syncs
This boy do
-Speak at events
As an active member of the tech community, I have spoken at different conferences.​
September 2013
I discussed about 'Space Based Solar Power', how humans could generate a huge amount of energy directly at space.
December 2014
I talked about the 'Broken Education System'. Which turned out to be one of the most engaging sessions in the entire BarCamp Winter 2014
November 2017
A introduction to WordPress and SEO session, held at IEEE Malabar Hub Meet, at Vimal Jyothi College of Engineering, Kannur.
I come highly
- Recommended
Throughout my career, I have been lucky enough to work with some amazing clients. My first client is still my client!

Write Feedback >
We have associated with Jyothis for multiple web development projects. We found his work to be highly satisfying and commendable. We will be happy to associate with him for our future projects as well.
Vinith Nair
i-Mira Knowledge Solutions
Jyothis is a vibrant, technically strong & resourceful developer. He knows his work well and is extremely efficient in facilitating the website development process smoothly. His work aesthetics in terms of design, color, layout are interesting and helps a client create a perfectly balanced, new age, and dynamic interface. I felt extremely comfortable in our discussion, decisions, and execution of various aspects required to create a website. High professional standards and humility are his strengths. I personally recommend his work.
Richa Sharma
Life Coach, Image Consultant
My website is developed by Jyothis, and he is extremely dedicated and committed. I tried many other developers from bigger cities like Bangalore before, but I couldn't find anyone better than Jothis. He is very talented, and he knows the cutting edge technology in WordPress and all the web technologies. His advantage is he knows about server infrastructure and how that can impact your website performance. You can count on him to deliver!
Anoop C Nair
Microsoft MVP
It's always wonderful to get projects completed by Jyothis. While he delivers the projects on time with perfect quality, I've learned a lot from this passionate developer. It is the same reason why I keep relying on Jyothis when it comes to projects that matter to me and my enterprise clients. From designing simple WordPress websites to crafting well-tailored plug-ins for platforms, Jyothis is my go-to guy.
Harisankar P S
CTO, Red Panthers
A very creative and a good friend to associate with. Jyothis has first designed my own website aravindts.com, because of the articulated work I have given more works to him. Jyothis is very prompt and attentive and reacts to the request immediately. Excellent work and I am really pleased with the results, especially the service part.
Dr. Aravind T S
Academician
Jyothis helped me to migrate my site to a new server, he provided great insight into which OS/DB to migrate to with proper reasoning. The site is fast now, and I can see a big difference in bounce rate and increased page views. He is a very dedicated and helpful person and responds to all queries without any delays.
Rajesh Pillai
Senior Software Engineer
I am fortunate to work with Jyothis for some of the WordPress Development projects for my clients. His expertise has been a key factor to deliver the projects on an allocated budget and time. Jyothis is flexible and enthusiastic to work with.
Sajan S Nandan
Managing Partner, Grand Ideas
Server requests a week on client servers.​
Revenue generated on client websites.