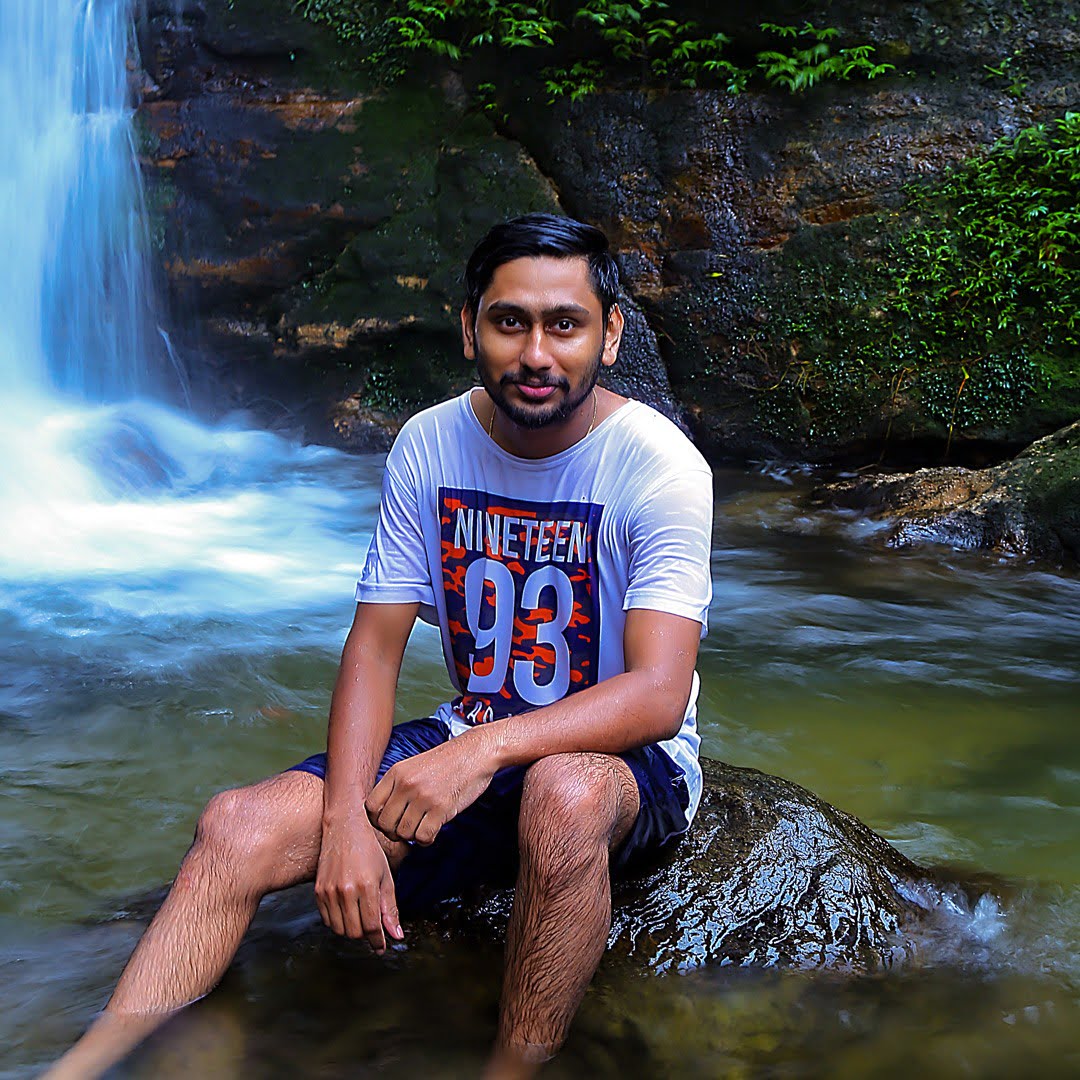 Hi, I'm Jyothis

Hi, I'm Jyothis
Hello World! This is everything you need to know
about Jyothis Joy
I am an internet entrepreneur, WordPress Developer, and traveler from Kerala, India. And this is my tiny space on the internet, where I share my experiences and technical know-how.
My childhood has been very much a typical Indian boy growing up in God's own country, having not much of any other option to be other than an Engineer or a doctor. Something very common to most middle-class Indian families. The only difference being I was really into engineering.
But everything changed for me when I realized that Electronics Engineering is really not my cup of tea but computers are… I remember sitting in my dorm room in my hostel… and staring into my laptop and thinking my ass off about what I needed to do with my life. Over the years I have spent hours, from the start of the day to the deep end of the night, in front of monitors, sharpening my coding skills and learning new things.
Wherever you go becomes a part of you somehow
When I was in college, I was very active with the IEEE community and I started traveling for events. I soon realized that what the point in having all this nature around us if we are not to explore it? All this culture and not getting to know them and the experiences of the people?
And I decided then that I will do a job that would allow me to be anywhere. I was not ready to give up my freedom to move around for money. And I realized that it was possible when I got my first client when I was in the third year of my college. Ever since I have made it my religion to travel, as much as I can, as far as I can.
I write most of my adventures here in my blog. If you have the time to read a post once in a moonlight, do think of subscribing to them.
If you wanna ask me anything anonymously, feel free to do so!