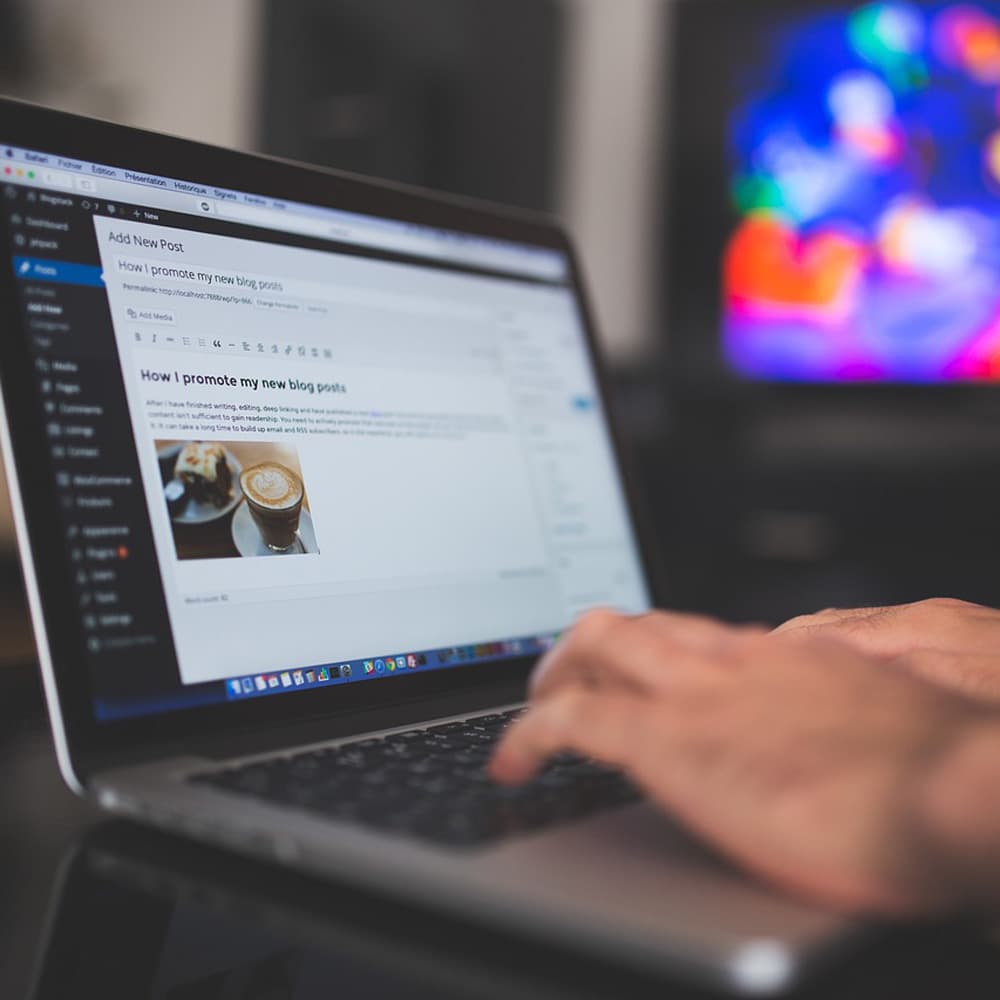 WordPress (WP) is one of the most powerful content management systems to host your website. In fact, WP hosts around 38.3% of websites in the world.
While WP is easy to use and maintain, scaling up might become a cumbersome task without professional help. That is where my expertise comes in!

If you are starting out and have no idea how to create a WP site, I can build one from scratch for you. If you are scaling up and want to add more features - I can get your business website rolling and have seamless experience with no downtime.
Web Development
Custom Themes
WordPress Consultation
Plugin Development
WordPress Optimization
Server architecture forms the backbone of any website or mobile application. It helps in the optimal designing of the server and its operations and services to ensure high-speed seamless website or mobile application operation.

If you are looking for a cost-effective way to create a super useful website, my knowledge and hands-on experience in handling server architecture for diverse projects is all you need. I build lightweight server architectures to ensure high loading speed with selected features that are worth every penny you invest.
Mobile Applications With Flutter
Flutter creates cross-platform mobile applications with customizable options to curate bespoke applications to suit specific needs of your business.
High Conversion WP Websites
High converting wordpress websites have just the right set of elements to ensure high speed and seamless usability of the site. With over seven years of experience in helping business gain site. My wordpress expertise gives me a knack to curate lead-generating websites embedded with clear, user-friendly interface and proper CMS.
Blogs and News websites need are content-heavy and need a design and CMS to catch the attention of the readers.
Through the years, I have created intriguing blogs/news websites that target the right audience with robust CMS like WordPress.
WooCommerce is perfect for online vendors and sellers looking for a reliable, and scalable open-source eCommerce platform. I have developed several websites for businesses of different verticals and helped them kick-start their eCommerce journey.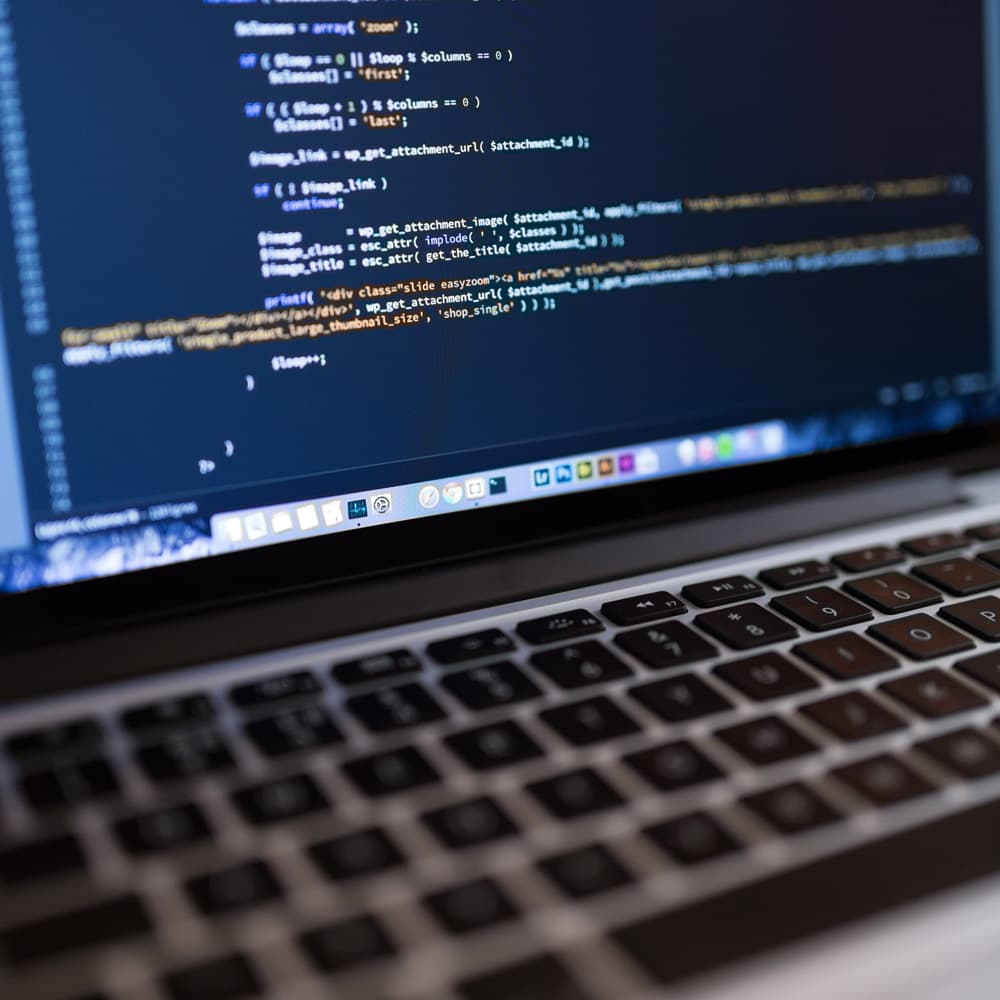 From ideation to delivery- here's what my journey with each project looks like:
01. Let's Talk
Get in touch with me through email, phone call or a simple message here.
02. Find the Requirement
Give details about your business and elaborate on what services you are looking for.
03. Start Development
Let's discuss more on your requirements and come up with a fool-proof solution.
04. Server Architecture
You can sit back, while I start developing the software for your business.
05. Deploy
Deploying the final version of the web app.
06. Optimization
Optimizing the website to perform better and also feedback(if any) and final delivery of the product.