Sunday morning felt so good, only for a moment, my mom was yelling at me to go to church. Until afternoon everything went quite. But then, I started to pack. I always had that problem of forgetting something. So this time, I made a list. And it worked. My bus to Bangalore was from Muvattupuzha. Bangalore was in my list for a while. The bus came by 6.55 PM.
All my buddies were inside the bus. As expected, all of 'em where in that party mode. You know how it works… The only thing that kept them away from doing things out loud was just because it was bus that too at night. Others want some sleep, yeay? They were playing cards and all.. I joined only for some time…
As soon as we went out of the state, the climate was cold. And I slept only for a few minutes. We reached the satellite bus station at 7.00 AM.
We badly wanted to lay down somewhere. The thing is, in Bangalore city, the main mode of transports are buses and auto rickshaws. The bus has only numbers and nothing is written in English. The auto fares can make you broke. One of the reasons why I had a great time in Bangalore is that I had no problem with it. We relayed completely on Google. The Google maps is so awesome that, if it tells you a particular bus comes at so and so time, it will neither be late nor early, not even a minute. Although I doubt if it will work in Kochi. Thanks to Google, we reached PESIT by 7.10 or so. From there we went to our place of stay.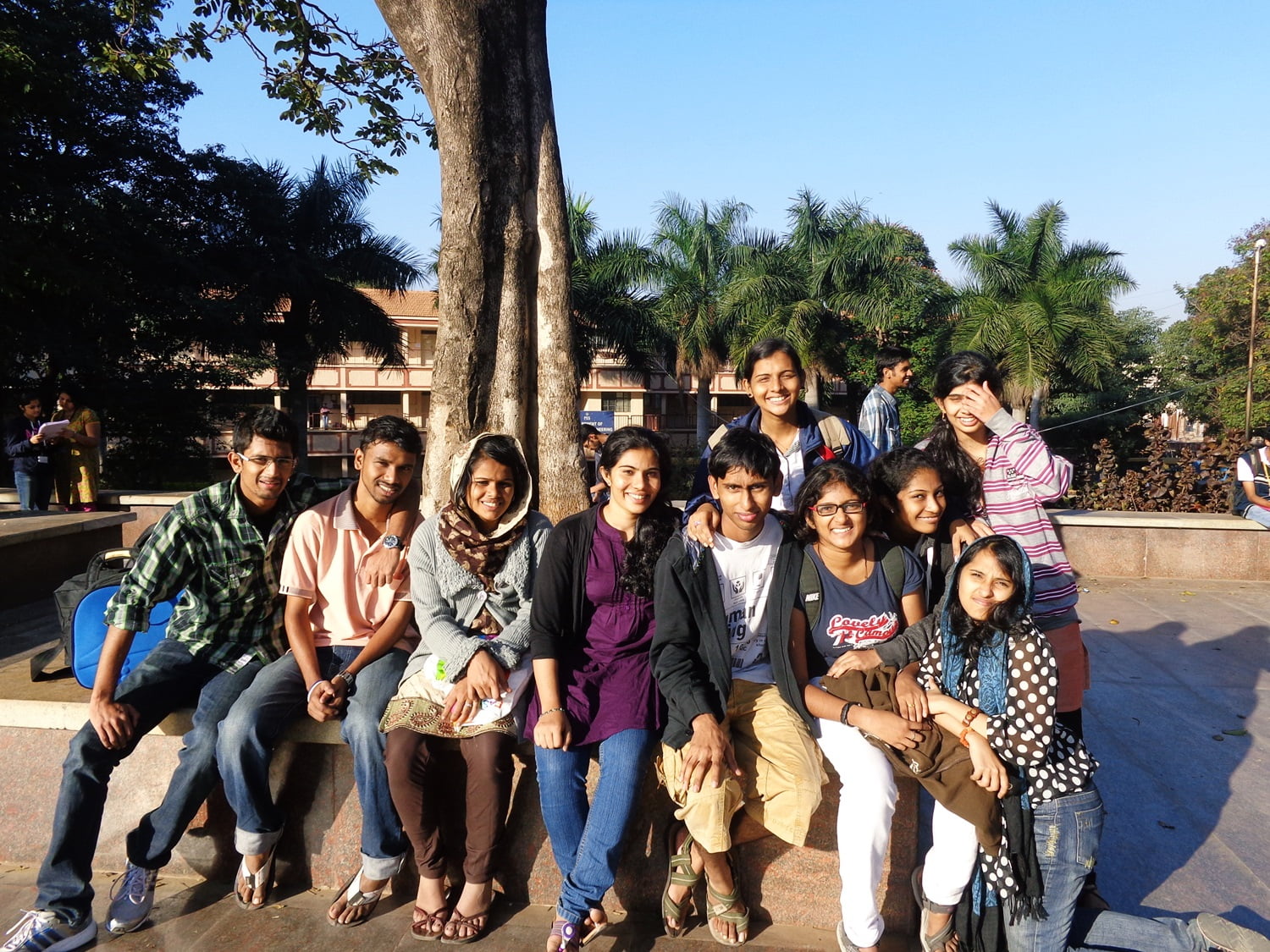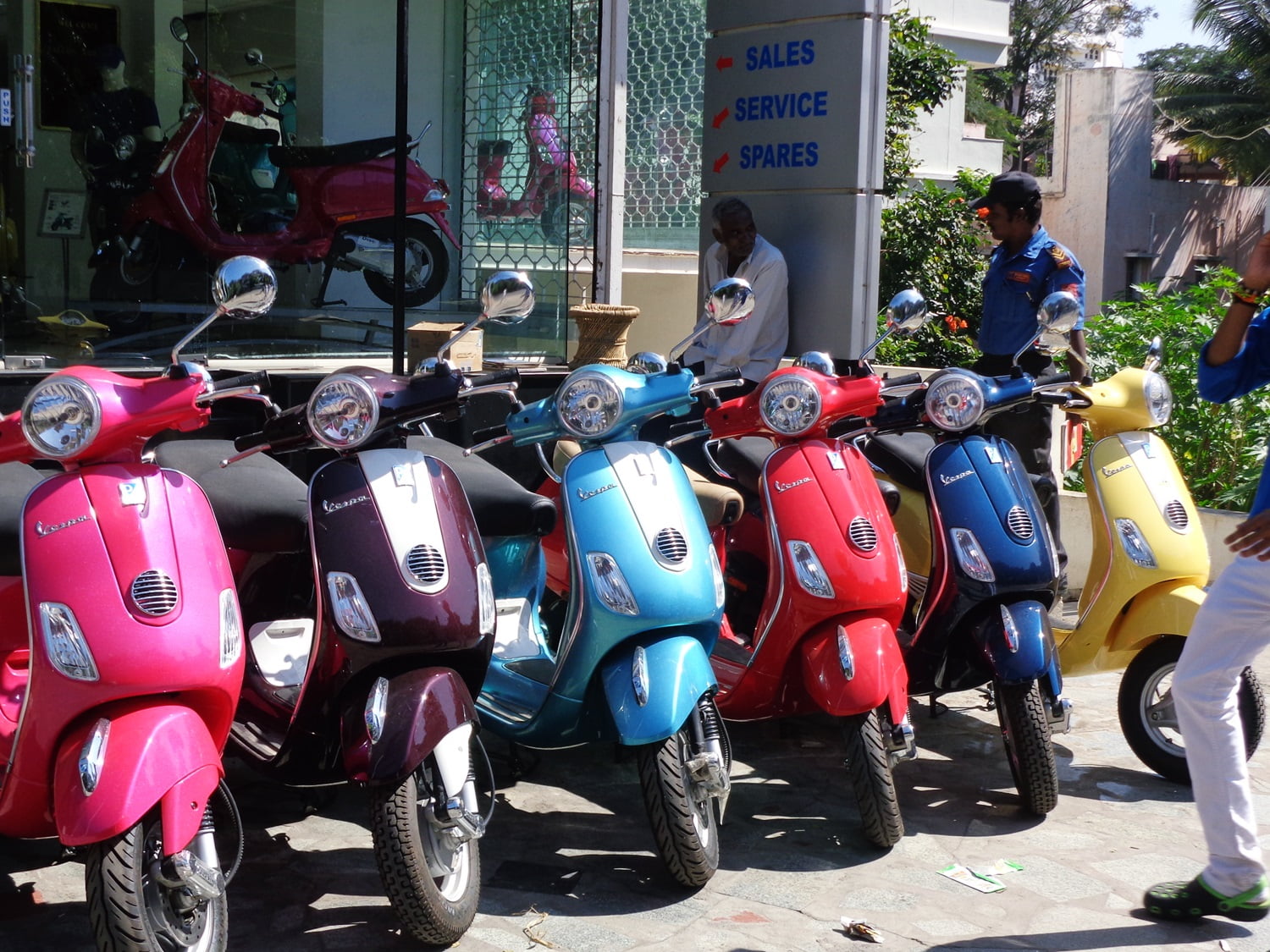 AICSSC inauguration was at 3.00 in the evening so we had a huge window to have some fun. We all got freshened up and went out by 9.30. We had to find a good place to eat. After wandering for a while, we went to the Pizza Hut. I had a chicken Pizza and I also got to taste margaret pizza. I'm cheese intolerable. If I eat a lot of cheese, I always feel like I'm about to omit. I met @sethu there and also my friend Alina's friend Rae.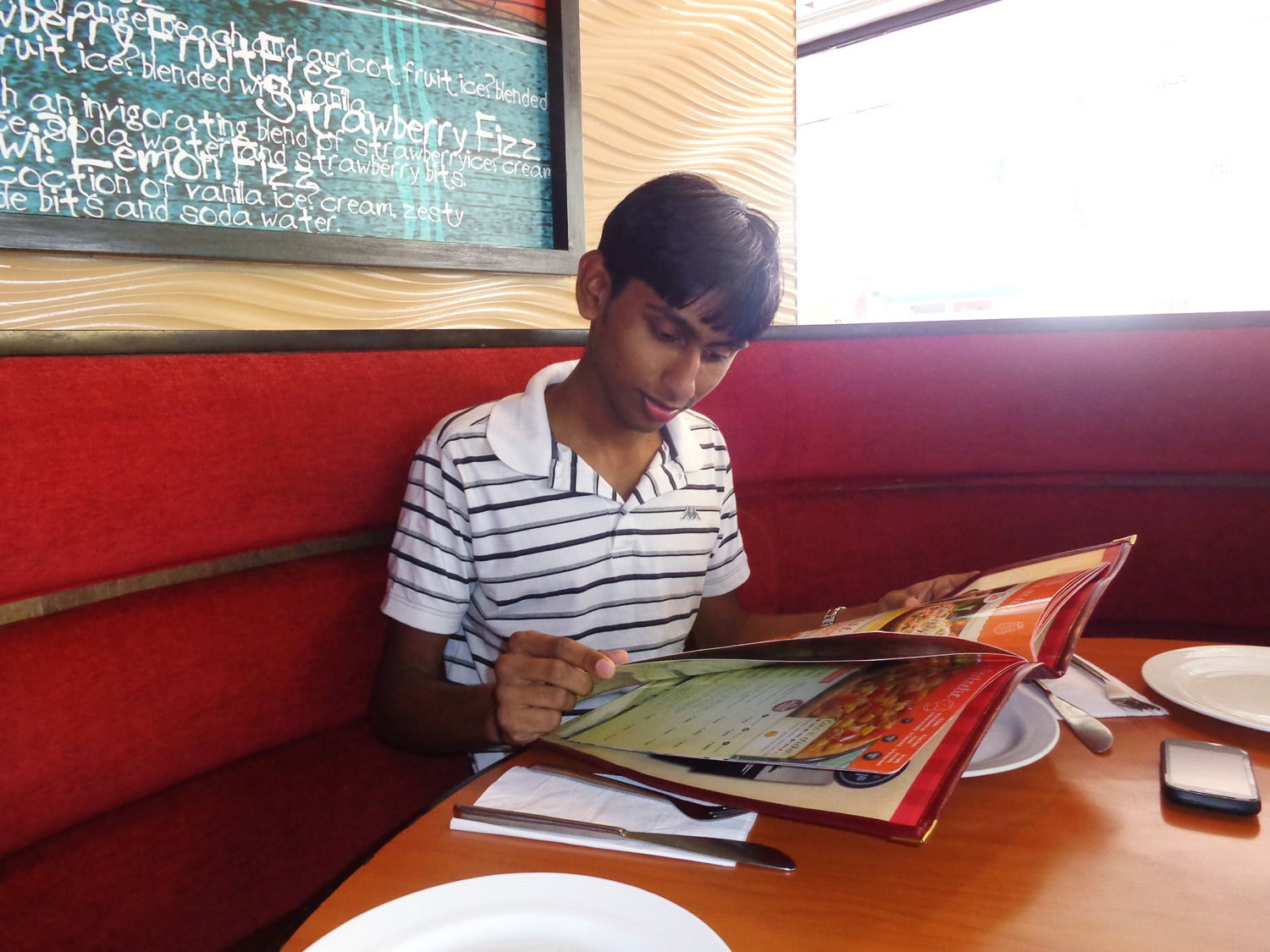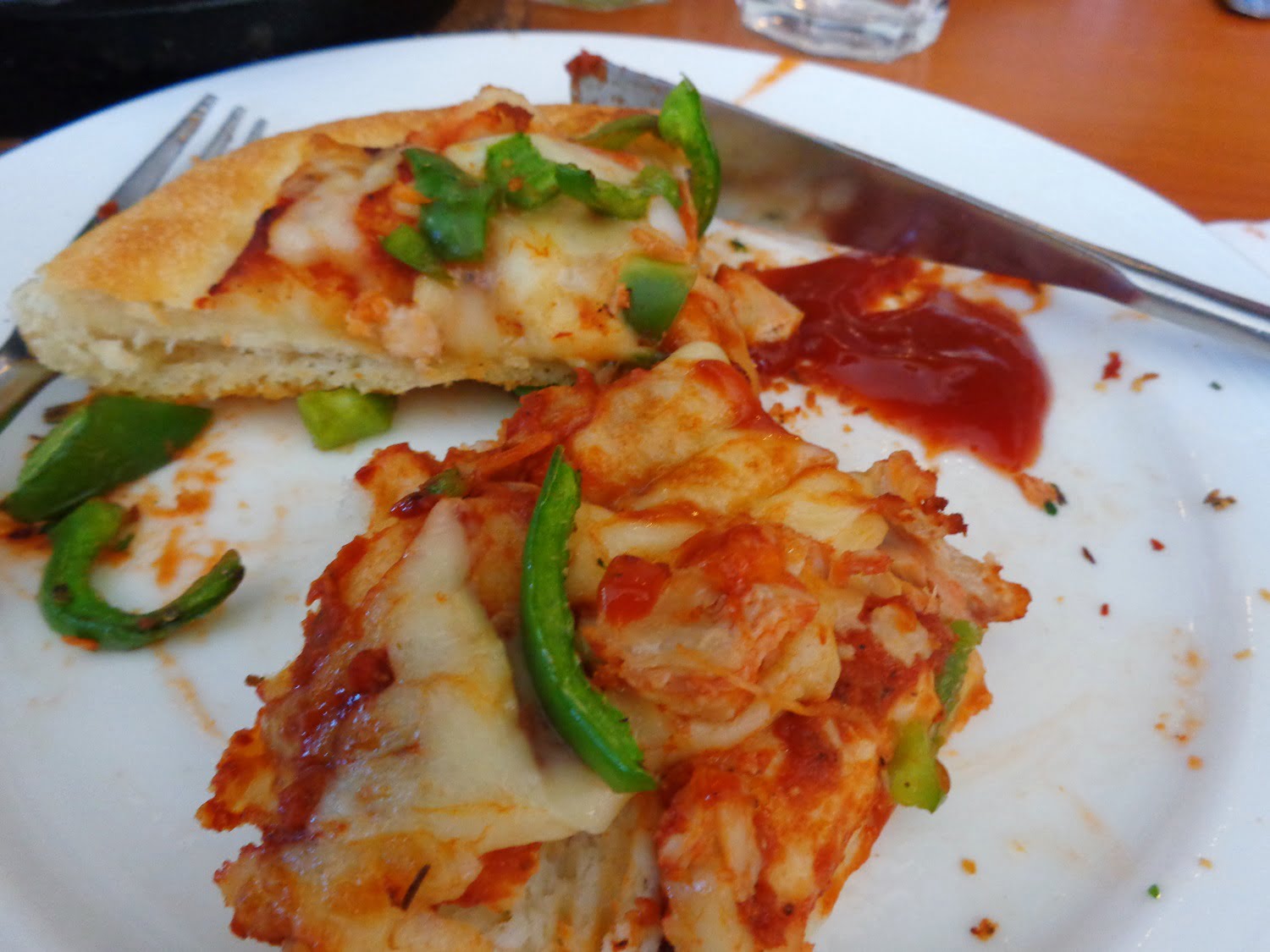 We came back to PESIT by 3.15 PM, the registration was just getting started. Everyone else dressed up as if some interview was about to take place. Full sleaves and a file in their hand. And, I don't know why but they looked as if they were nervous about the interview. The program was inaugurated by the IEEE Computer Society President, Mr. David Alan Grier.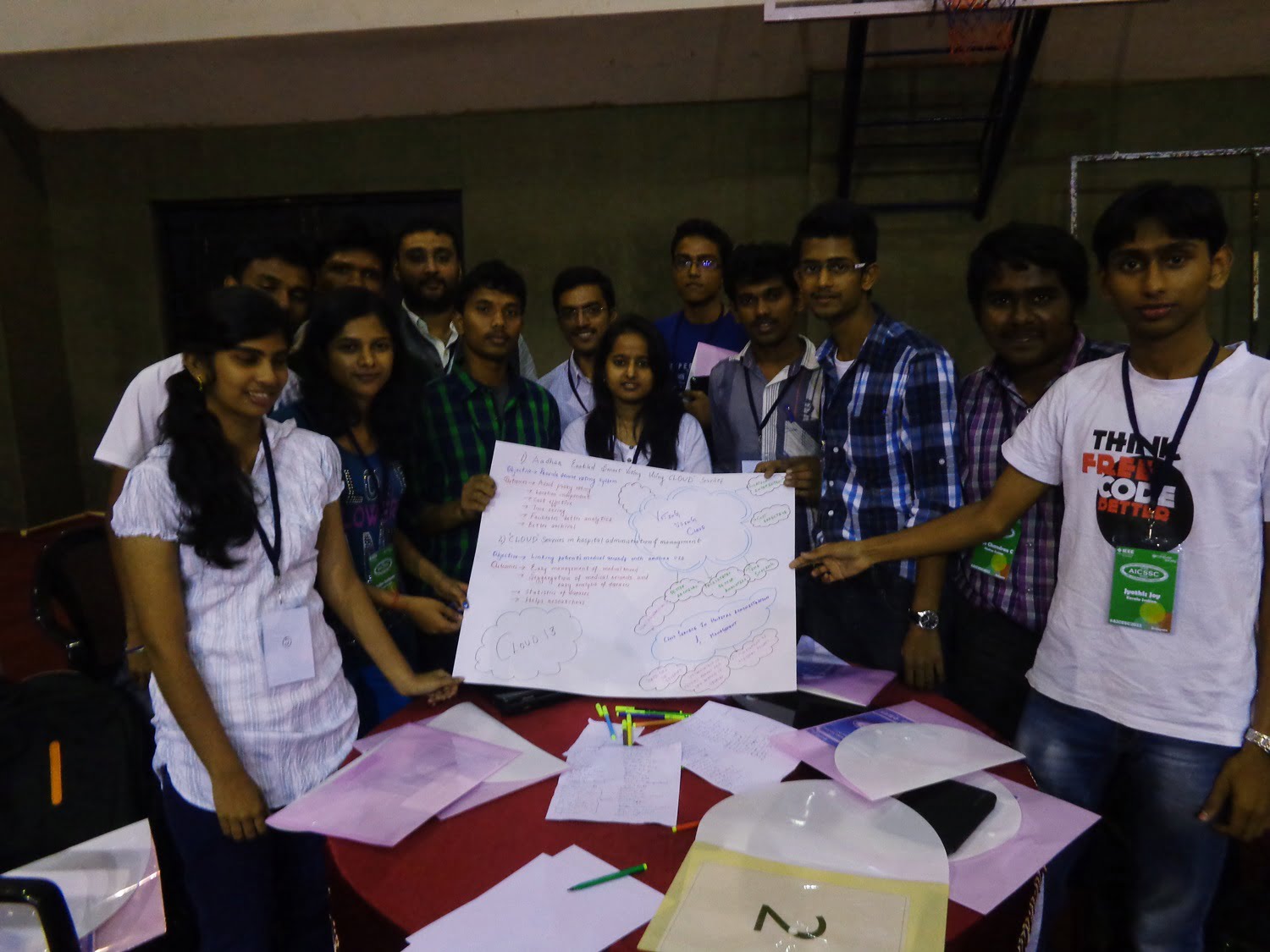 The best thing about this student Congress was that, it had something called a networking activity. The first one was late that evening. We were divided into groups and we had to find out an innovative idea on the topic we were given. The topic we got was Cloud Computing. Although there were thirteen of them, there were only a few who contributed to the idea. Rajo (he is from Madras section) told about an idea which was about making the cloud stronger by encryption at the user end. I had an idea of putting to gather all the social network into one. Then, Chengappa Munjandira told us about utilising the Aadhar. (It's a thing by the central government to create a database of the people with all the information including Biometrics, personally I hate it.)
Swati was the first one to pick it up, followed by the rest. We submitted two ideas based on it, first one was introducing a voting system based on aadhar database. The second one was to sync a patient's medical record with the aadhar.
The dinner was good. They had chappatti as starters and went into rice, with paneer and allu (pottatto). It was different. Things went well, until we came back to the place where we were staying and the security guy told us that we can't go out after 10.00PM. We had a lot of plans that were screwed. I played Split second for sometime and slept. I was a lot tired.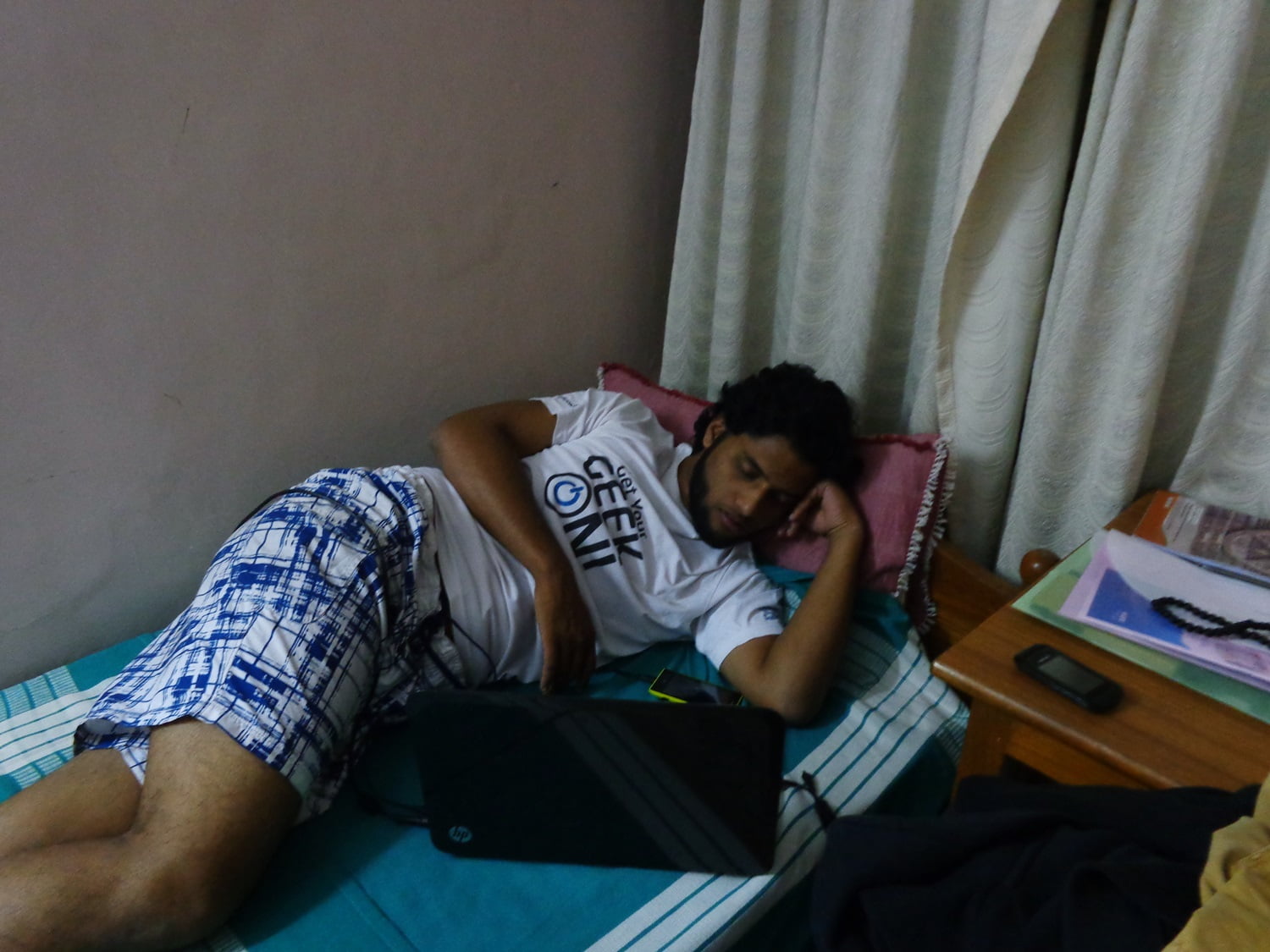 The next day, I was woken up by David, we shared the room along with Thejus. The cold climate was giving me nightmares. Starting from a rash on my upper lips to the morning baths. We were asked to get ready by the volunteers by 7.15 or so. The food was again great, I loved it. Honestly, I hate talks about IEEE, although I love IEEE. It's too boring talking about how IEEE works n' all. I hate such stuff.
As everyone with me was going home that day, so they bunked, except Rony, me and David. I had other plans 😉 Then, the most surprising thing happened. We won!! In the idea submission. Yay!!
We also didn't attend the session after the lunch. I and David went to our place to pick the bags. We both went to Bhanshankari Bus station and then split up. I boarded a 500R to CV Raman Nagar. It took me 2 full hours to get there. The scenes outside the window kept me busy, although i was distracted by the frequent scenes inside. 😛
Bangalore's major portion in the north-east is owned by the Defence. I was staying with my mom's friend, Alias Varghese. He was settled in Bangalore with his wife, Sunitha and a smart kid, Joel. They treated me nicely.
I had a lot in mind for the next day. By 9.30, I was in CV Raman Nagar Bus station, going back to Bhanshankari, I had a promise to keep.
<flash back> I was planning for a week long vacation in Bangalore a while back, in july, right after my first year exams. I even booked the tickets. My friend Meera was so excited about it as she was missing the gang. Then one of our exams got postponed due to heavy rain. I had to cancel everything. That day she was yelling at me in the phone and I promised her that if I'm ever visiting Bangalore, meeting her will be my first priority. I'm a man of my words, I kept my promise.</flash back>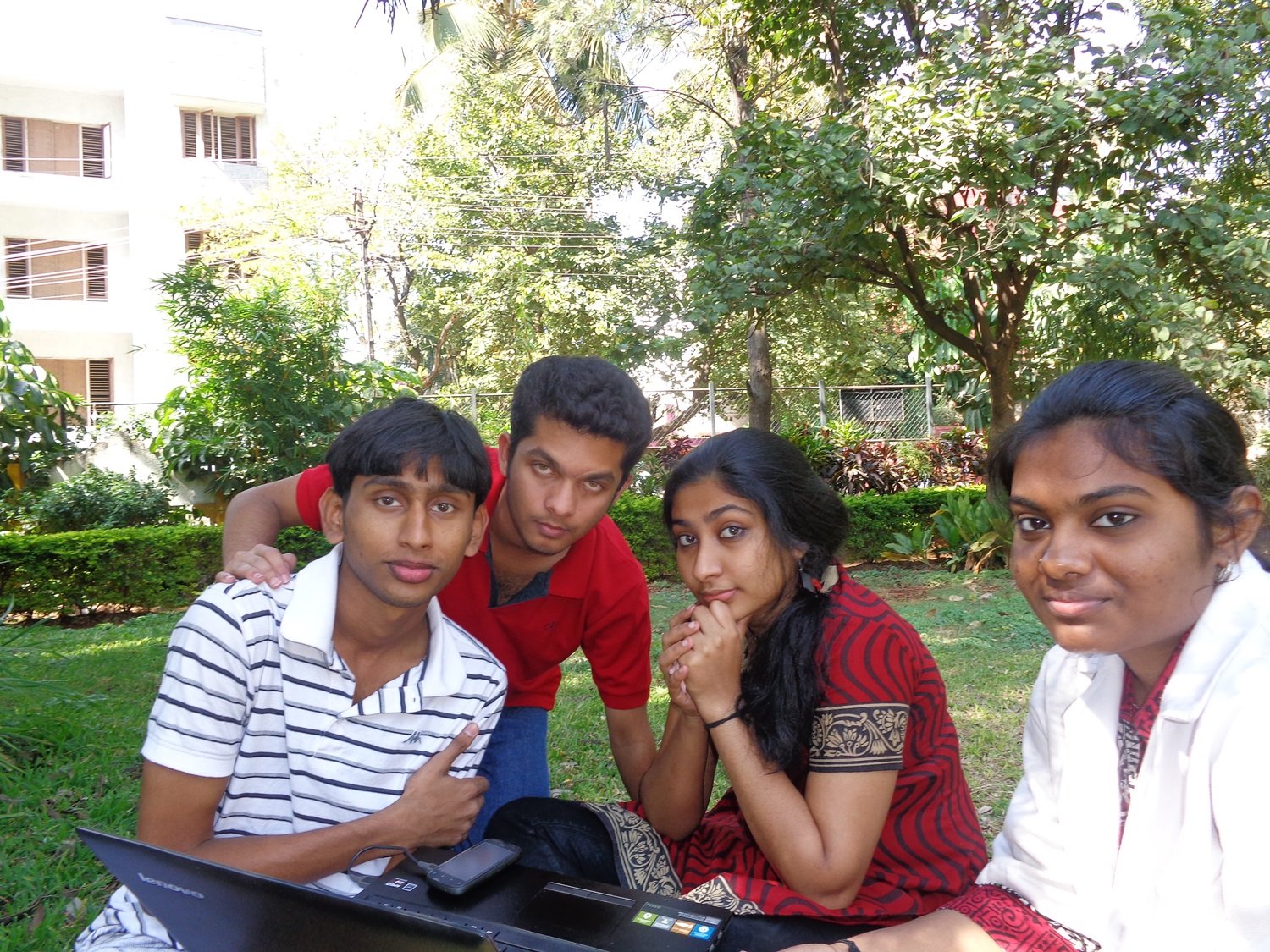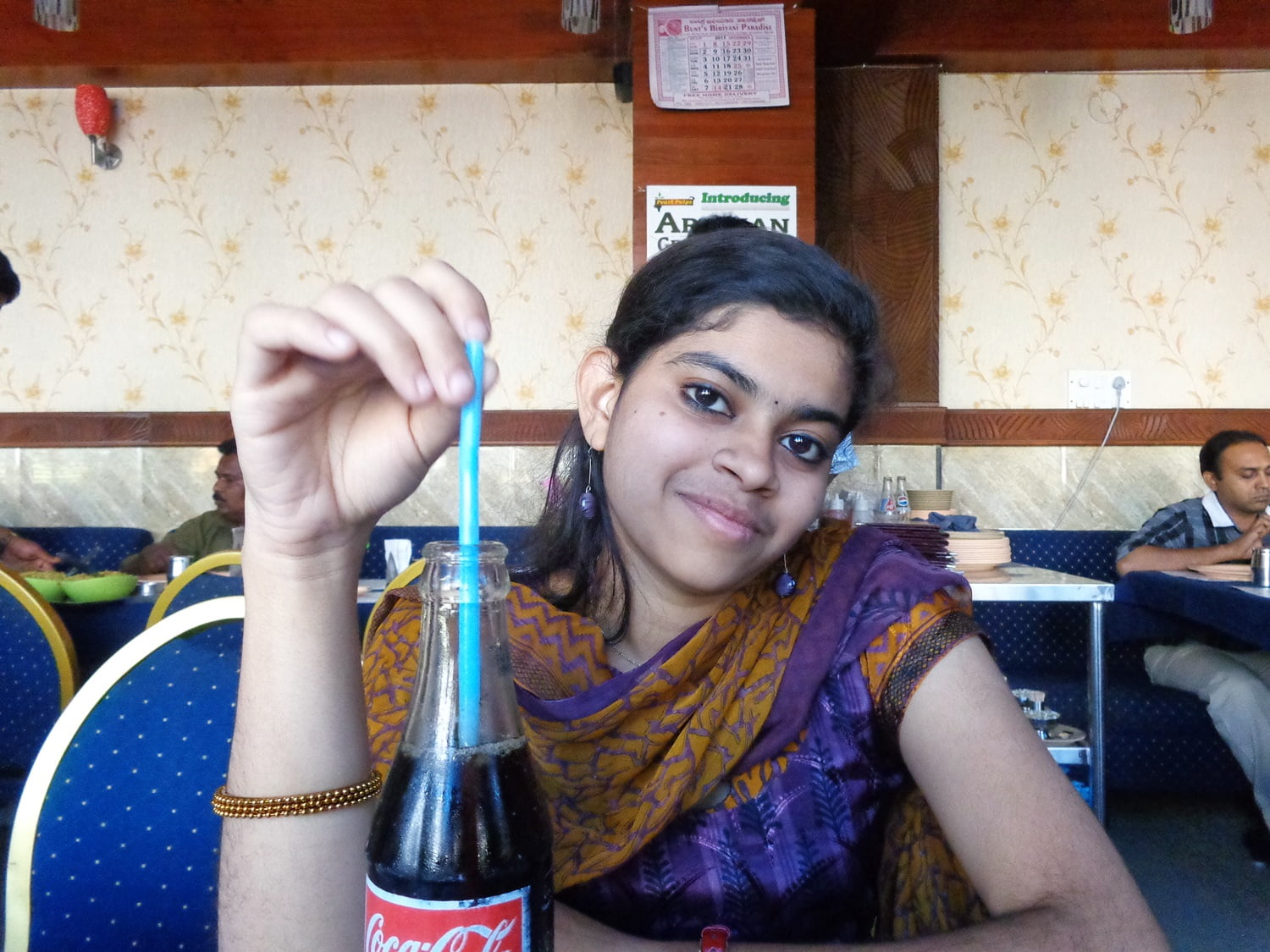 So, there I was, in PES Institute of Pharmacy, to meet her. I met @Divya, @Basil and @Hasifa. Surprisingly, Me and Basil used to go to the same church. That was something. Later, Nimisha joined us. I have spoken to Divya and Nimisha before, in the phone. Later in the afternoon, me, meera and Basil went to gather for lunch. I had Butter Naan with Chicken Hydrabadi and Chicken Kabab.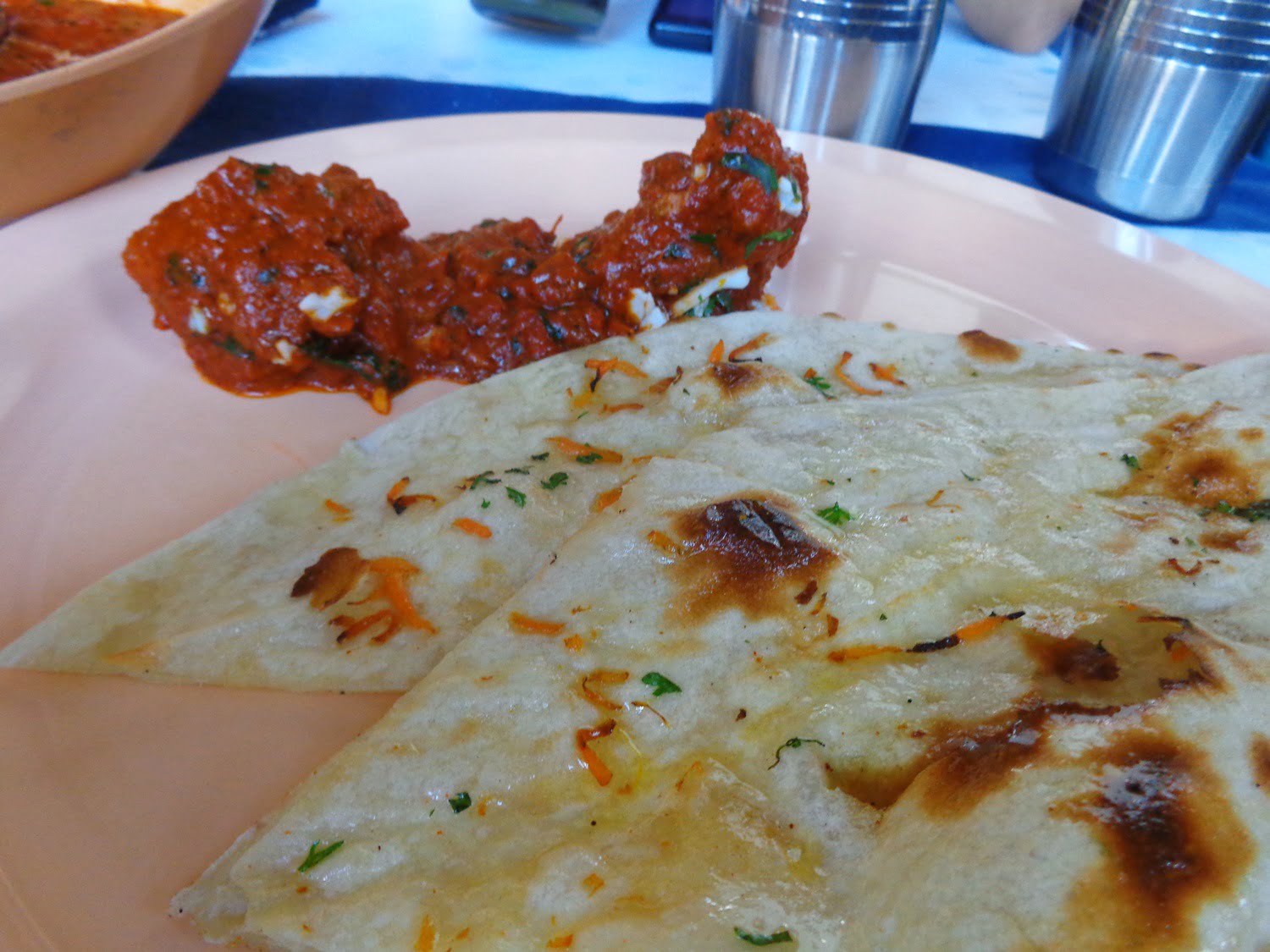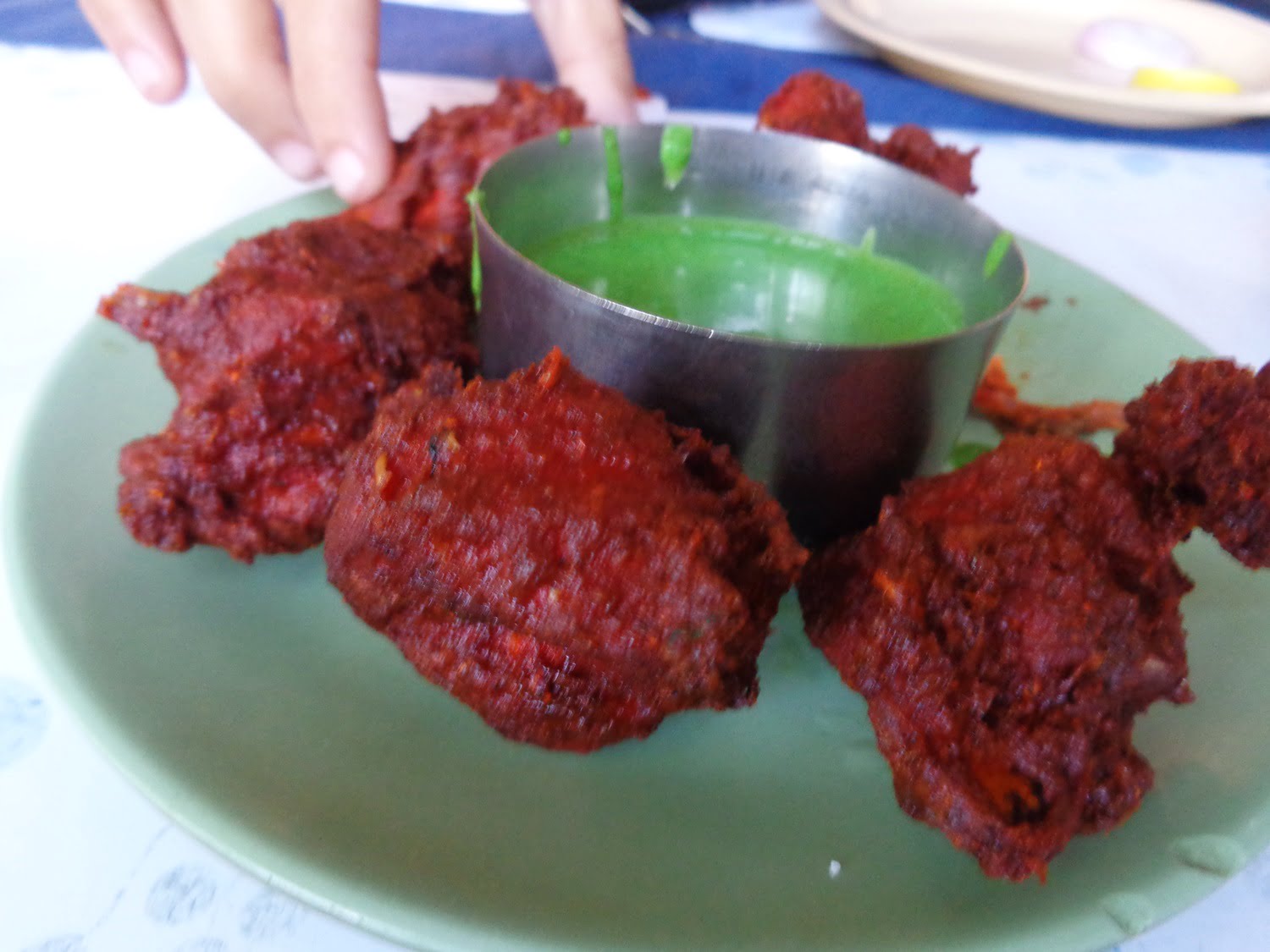 I was so getting sick of Banshankari, after three days in Bangalore, I was still at the same place. I wasn't just moving. I then went to Snow House. Thanks to full day pass, it's 60 INR and you can travel anywhere in Bangalore that day.
Snow City is in situated in The Fun World, Bangalore North. The temperature inside it is about -5 degrees. And there are slides, dance floors and snow fall. One of the reasons I went in there was cuz' i wanted to be in the snow. My crazy Wish List. It was awesome. I made a couple of friends.
I met Aziz Atotibi, from Saudi Arabia. And also his brother Muhamad and another Muhamand from Sudan. Nice guys… We had a coffee and some chit chats..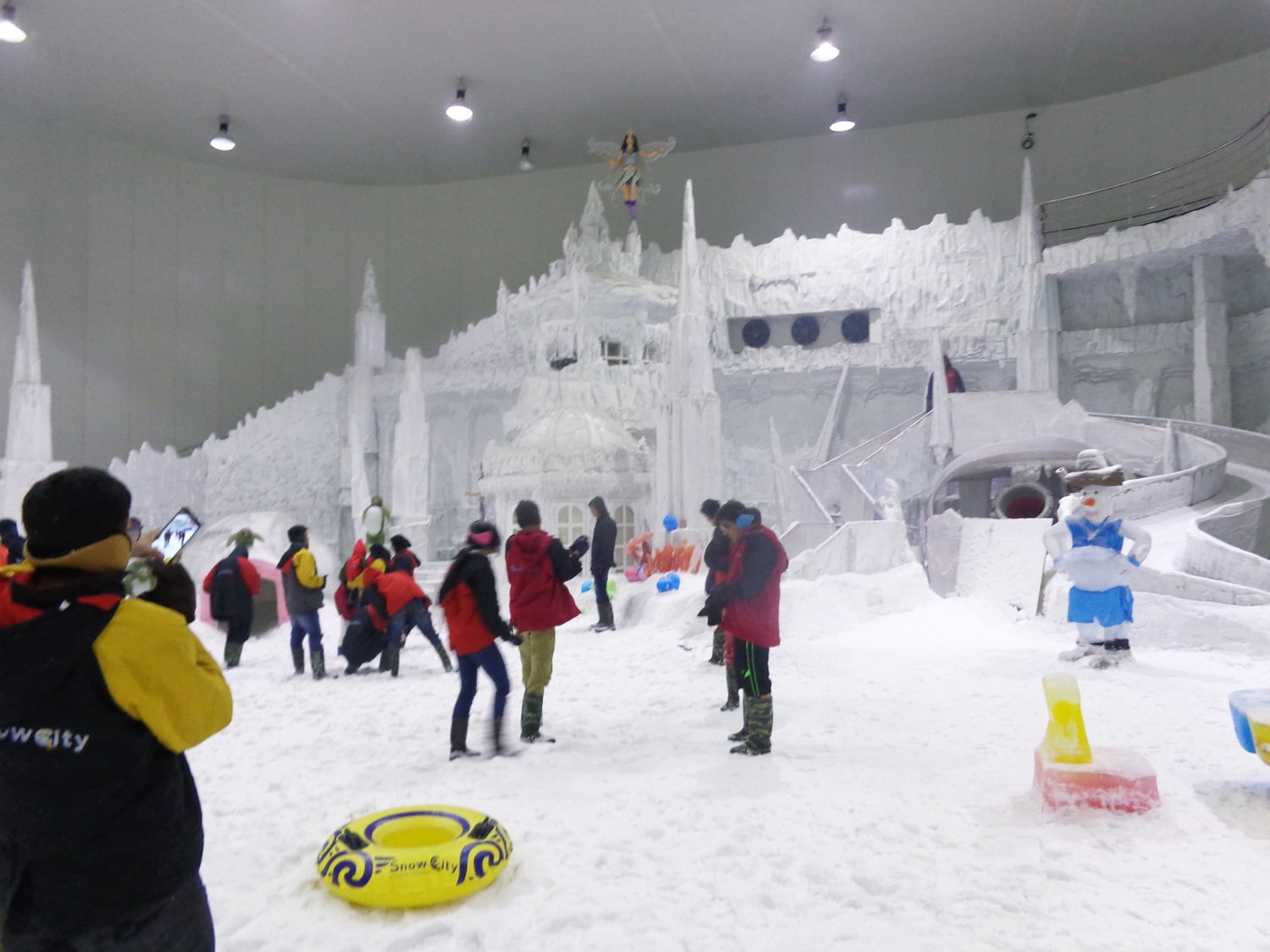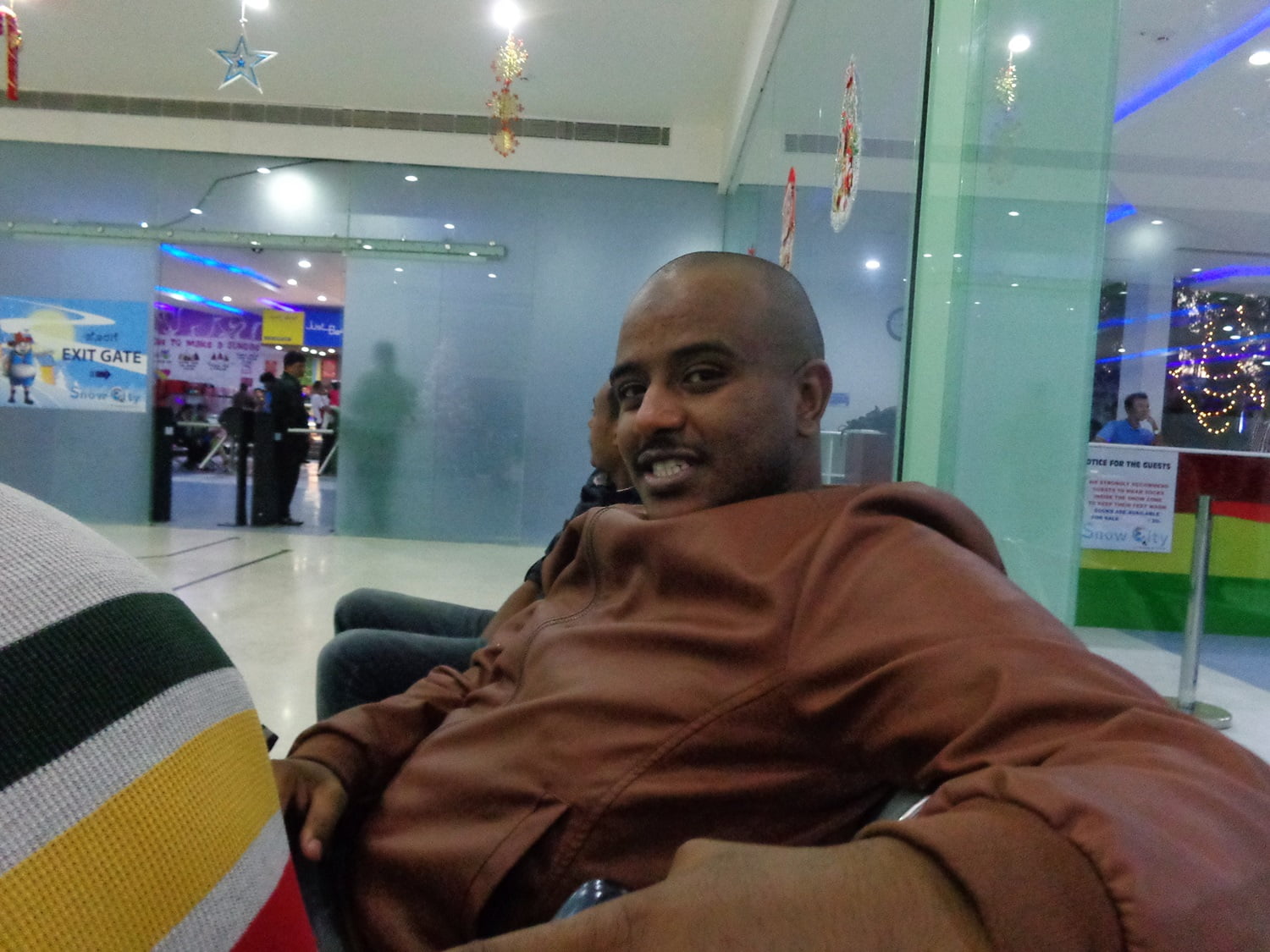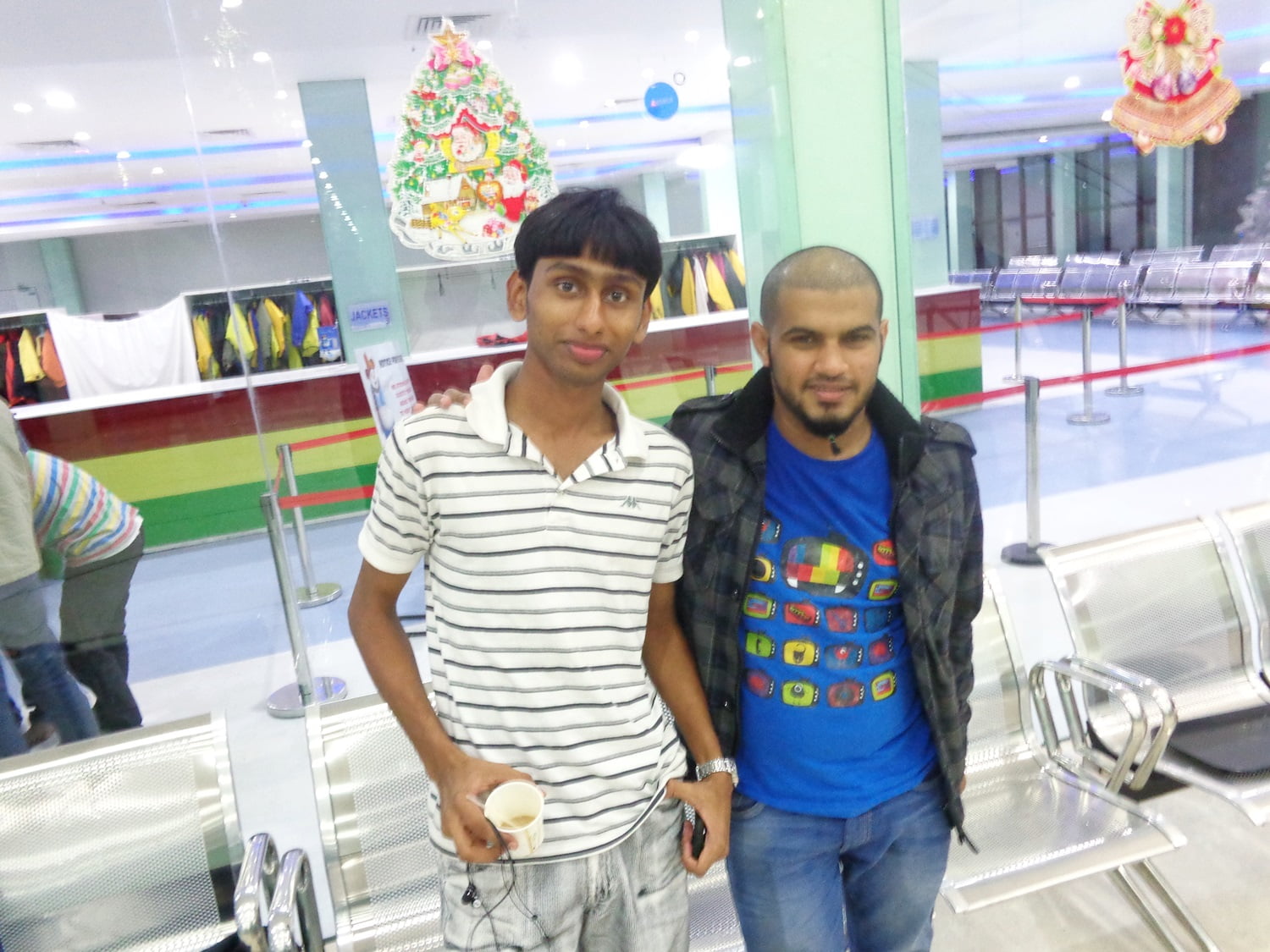 There is one thing that I learned on this trip, which I would love to share. Kerala is really god's own country. Firstly, the climate. My upper lips had been hurting me for a few days now. I have a big rash above my upper lips. The climate, it's like the whole city is air conditioned without moisture. You have a glowing sun over your head, but the temperature is cold. I mean what climate is that? The sun and cold air. And they have super hot climate in Summer, they said. In Kerala, we have just one constant temperature. And if the sun glows, then it will be hot, not cold! Uhh.. Do I sound silly? But hey, I'm a Mallu, I have the right to be silly.
Secondly, the way people who have been to Kerala, tourists mainly, say about the place. I heard it from three people that day. A good lady I met in the Snow City, she was from Malaysia, visited Kerala last year. I was flattered… Then, Aziz, who did his degree from Bangalore. He said that after a long time he had not much trust worthy friends in Bangalore. He came to Kerala only once and he have more friends there…
I'm starting to think that, may be I'm really lucky to be here.
After waving 'em all bye after 6.30 PM, I went to MG Road Metro and took tickets to Byappanahalli. The last stop, the place where i was staying was 2.5 Kms away from there. It was my first Metro. They are building new Metro stations around Bangalore, after that, I think travelling in Bangalore will not be worse as it is now.
After getting to Byappanahalli, which only took 10 minutes, (might have taken 2 hours in bus!) I turned on my Maps. By transits, I will take 45 min to get to the place. But, from my 2 day's experience I knew it will take me 1 and half hours with that kinda huge traffic. Then, I discovered that walking will only take me 54 min. Then I thought, "what the hell? Let's walk! " And I did. I walked 34 minutes or so through the roads google took me. Alias Uncle was nearby and he picked me up for the rest 1 Km. I later regretted on taking the back exit of the metro station, and of course, I never knew. I walked a bit longer than I really should.
After dinner, Joel played guitar for me, he is one of the smartest kid I have ever seen. He also cared to teach me some guitar. I also returned the favor by lecturing a bit on Hacking, Coding and Anonymous.
I slept early, my train was from Bangalore Cantt. at 6.20 AM. So, I had to wake up at 4.30 The train was really fast. Only few stops, unlike the ones running in Kerala.
It was nice to spent and live life in Bangalore for a while. I will be definitely coming back. Just hold on…