They say that when you move on in your life, you have to loose people. But still the show will go on… But hey, My choices are my fate. And i choose to be with them. With my friends.
I have two addictions, First – The internet. Second- My gang, which unfortunately do not have a name.
On Saturday,  was our Re-Union, in our school. The idea was brought up by @meera and @kiran. "It's Pooja Holidays and everyone must be at home. On Saturday there is a PTA meeting in our school. Why don't we get together and meet everyone and our teachers?" They asked.
Everyone were excited to meet 'everyone'. Then on Friday I realized that my mom's birthday was on Saturday too. Oh.. If you don't know, my mom teaches in the same school I studied in. So for my buddies she is, 'The' Lilly ma'am. So I made her a Collage and posted it in Facebook. And I called everyone in and said that we should give her a surprise.
I met @meera and @meria on my way. And merin was already there… We waited outside the school gates until @gopika @novia @arun @able @eldho and @nishal came. Then we chatted for half an hour. In no time @kiranjoshy, @sara, @jisna, @febin, and @mahin joined us. We planned to buy cake for mom. @Able, @Arun and @Eldho went to buy the cake. We waited until they came back.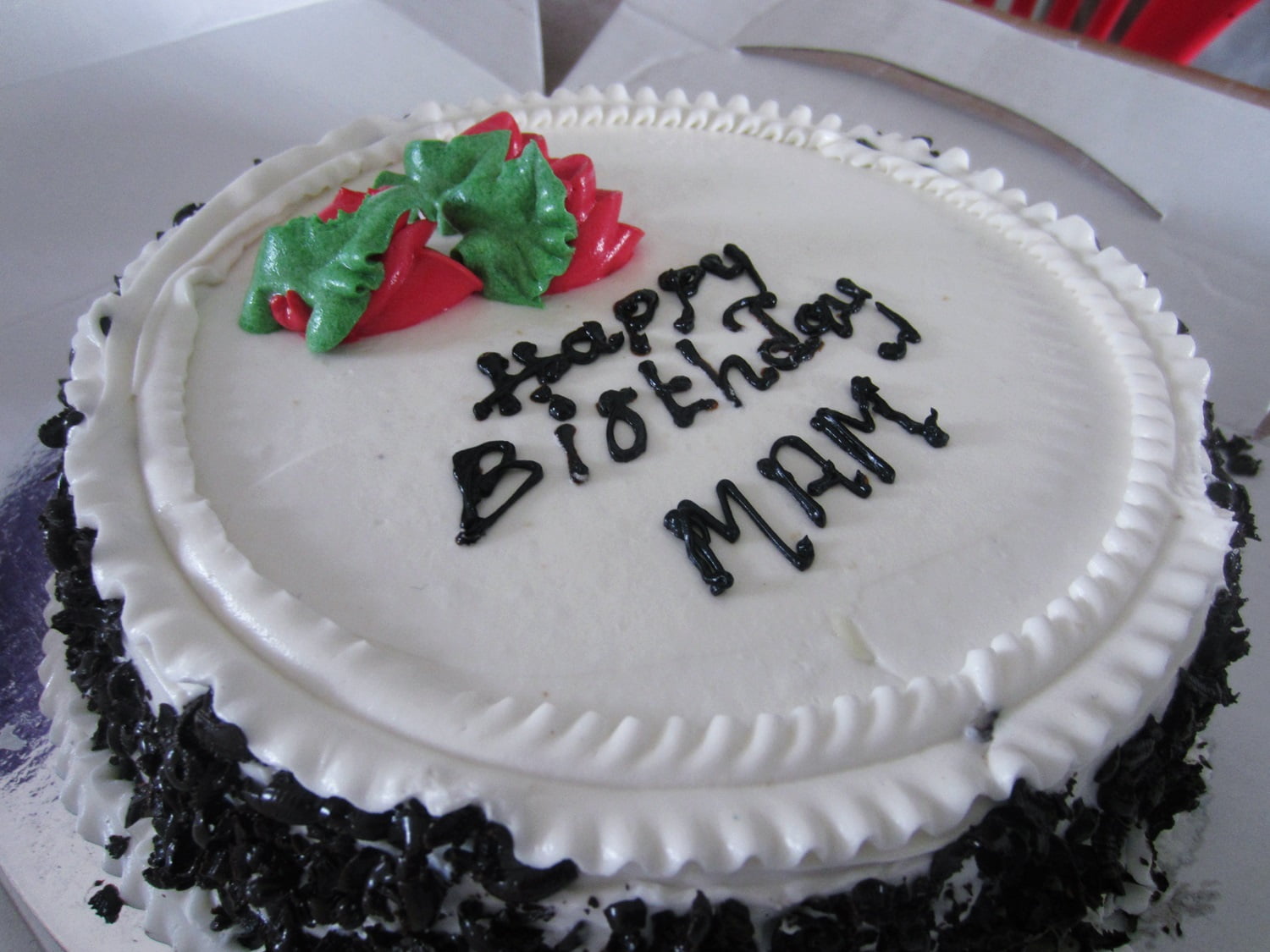 Then we went in and met almost every staff we knew. The meeting was on the Second Floor and we went there to meet with my mom… Everyone exchanged greetings and talks. Later our Principal joined us. We like him a lot. He is a great guy.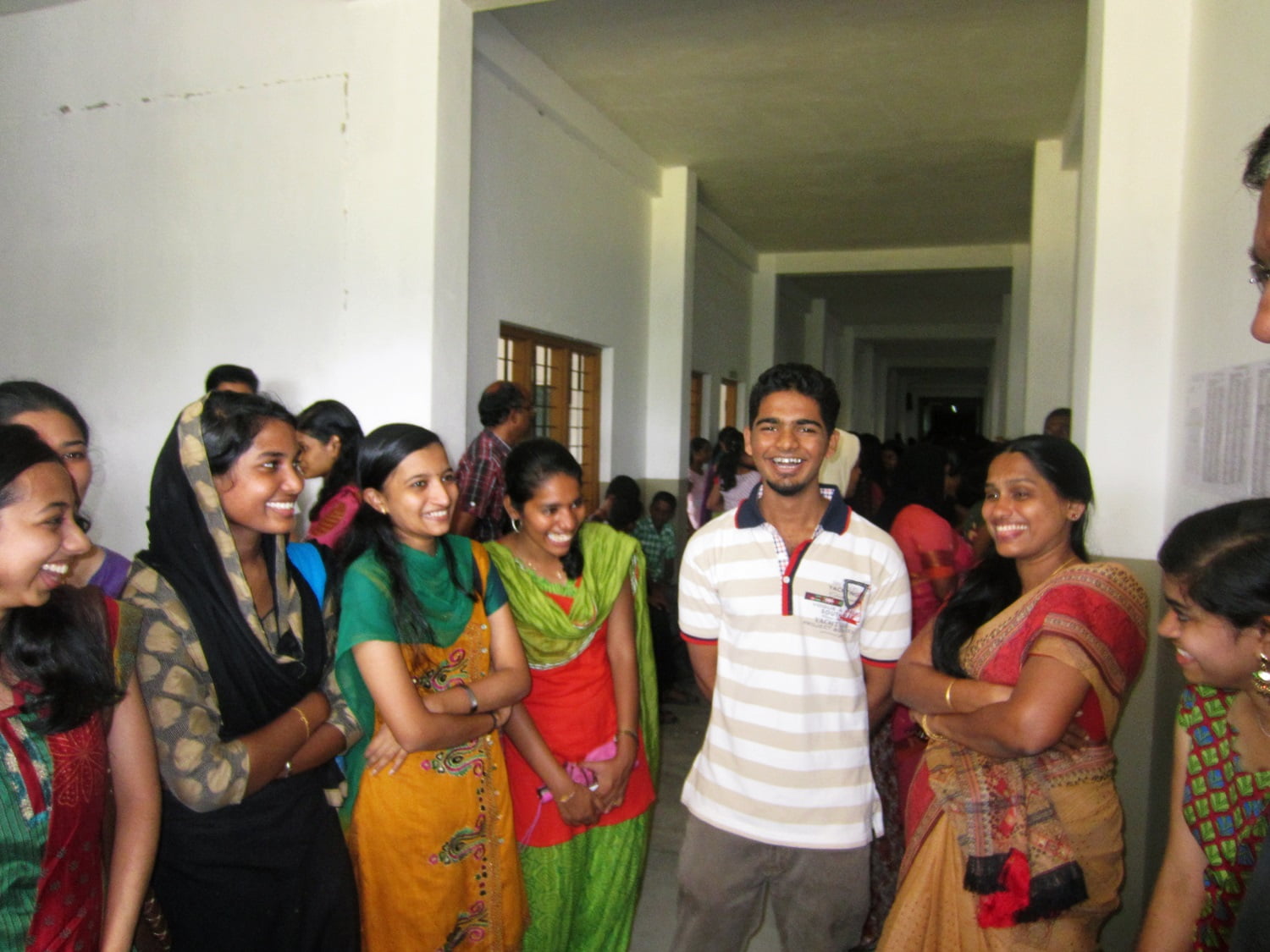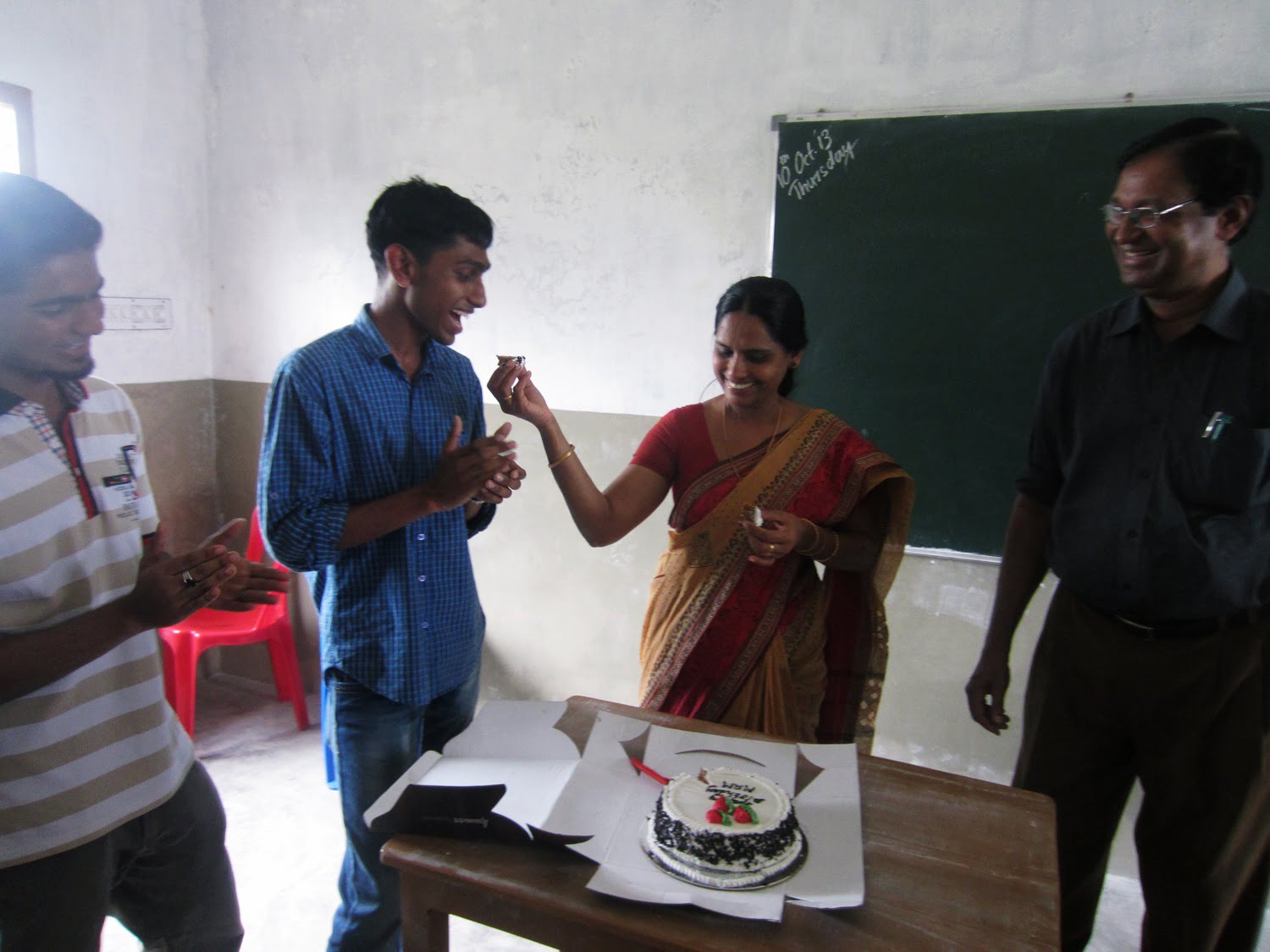 We found an empty classroom. Arranged everything and called in mom. Surprise!! She was very very happy. Then she cut the cake. We sat there talked for a while. Nishal, Able and  Arun started to write on the board. They wrote some stupid things. Crazy.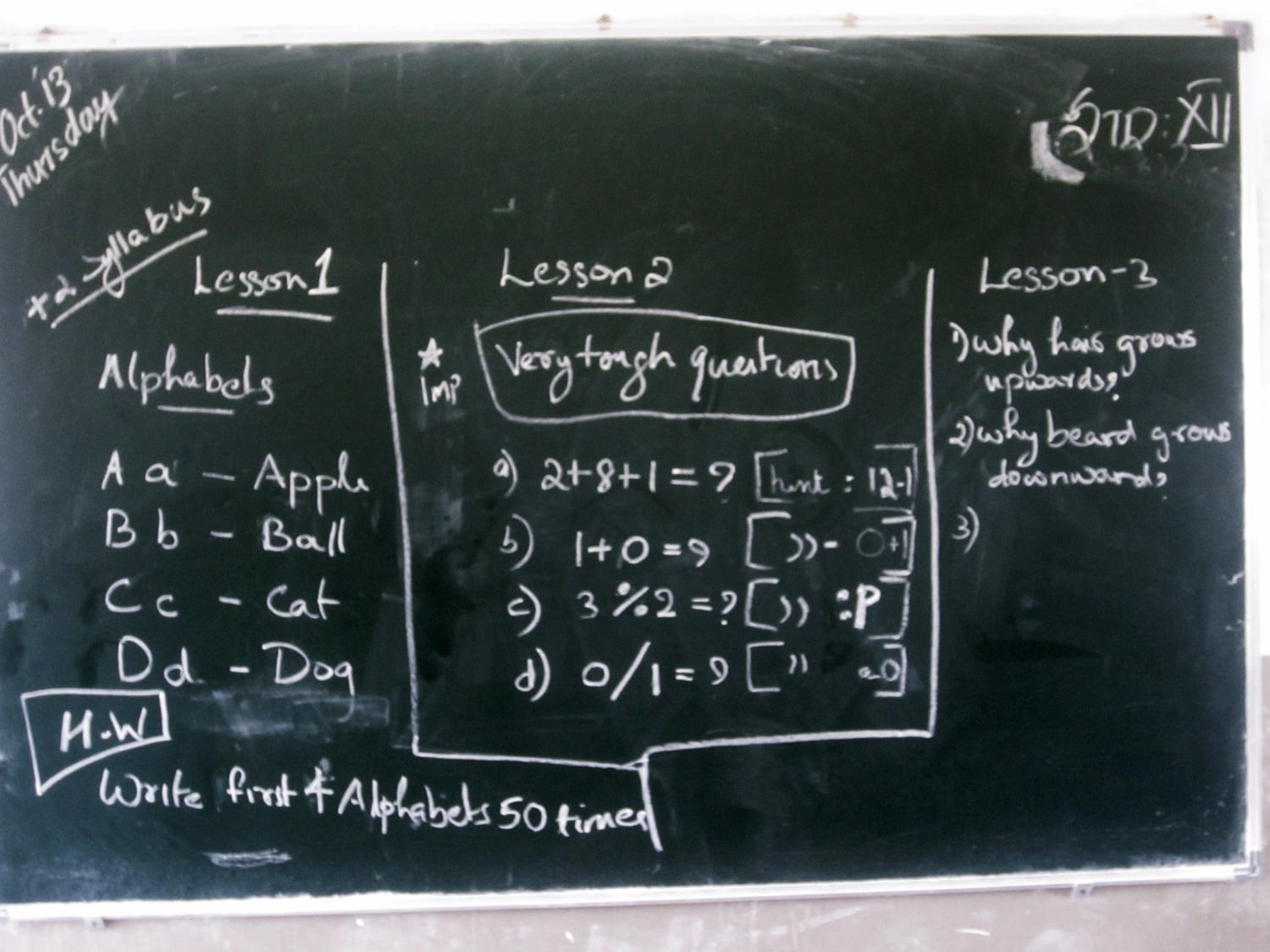 Talking about the school, I must say that the infrastructure improved a lot after we went away. Happy to know from our teachers and Juniors that we were one of the best batches they ever had – Revolt but bounded together by love, Smart, One for everyone and Everyone for one. Heard a lot that made us proud. We then met Maya ma 'am and Susy ma 'am. These four were the only teachers left in the school whom we knew.
Had a great time in school. Me and Mahin went to his home which is nearby and We had lunch from there. We guys then went to watch a movie – Idukki Gold, directed by @AShique Abu. He is a guy who have the nerves to direct movies which do not have a Hero/Heroine. Hey, People! we are talking about Mollywood. Down here there are not much film that do not have a Hero who does things that even god can't do. The Film is about a gang, which like ours do not have a name. One of them comes back after 37 years to find his old gang and finally they meet and goes back to Idukki to their school. And the things that happens when they get there. It was touchy, plus suits the picture here.
The whole day was Nostalgic. I still miss everyone.