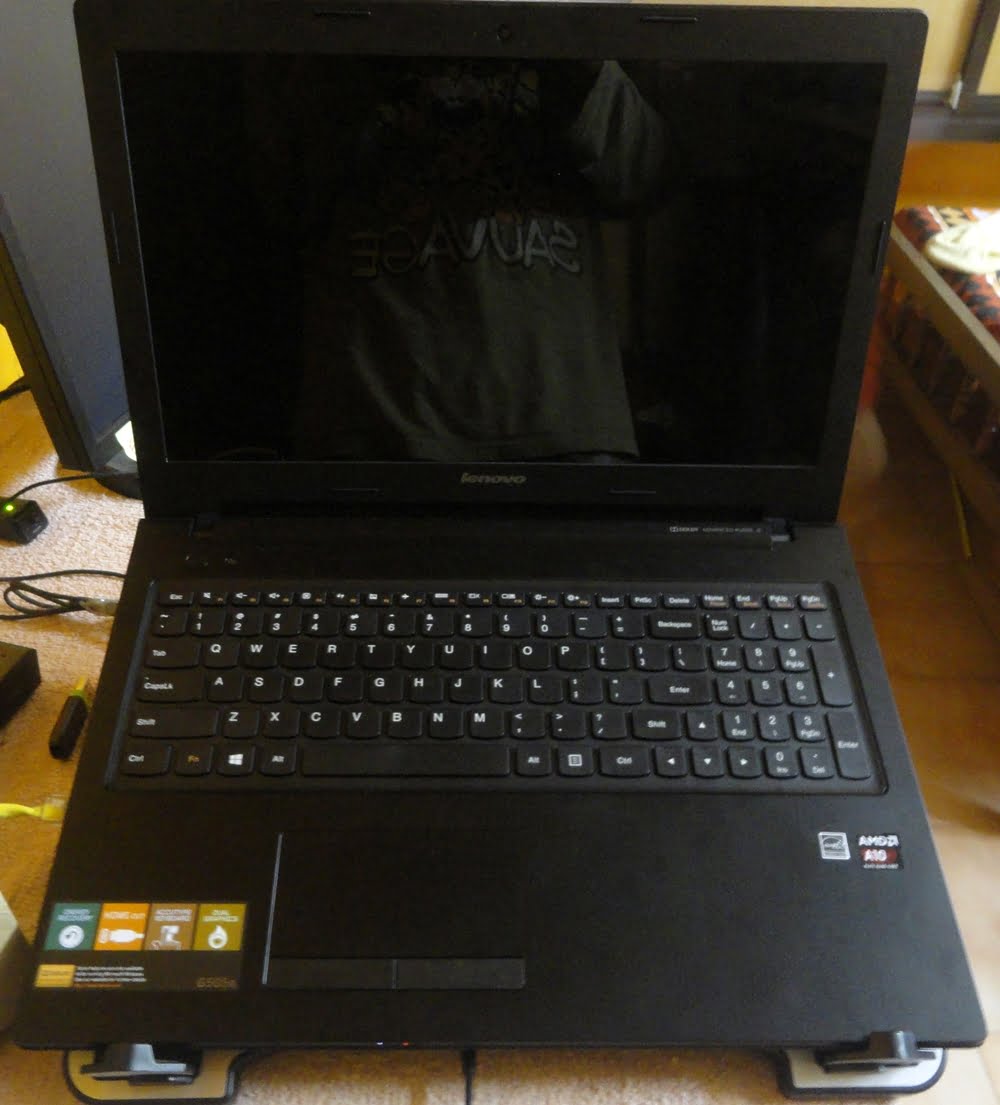 It has been a while since i have thought about buying a laptop. And today, 18 September 2k13 it happened.
I started my research on this a while ago. Checking out models in the internet, the list was plenty at first. I loved Dell but the only models available were Vostro, inspiron and Alienware. I really don't like Vostro and inspiron as they are bulky and small sized. And Alien ware is off my budget. I never preferred HP because I have heard that HP do not have much battery backup. VAIO was the brand that i didn't even considered. Lots of complaints and the price was for style not based on configuration. Pretty good for gals. But hey, I'm a techie. Now, lets talk about Lenovo. Good battery back up and whole lot of variants. My roomie got a G500.
So, first preference went for Lenovo. Then I heard about AMD A10 processor from my friend @David.I fell in love with the Quad cores the time i heard about it. As far as i know, There are only two models with A10 available in India. An HP pavilion Series and the Lenovo G505s.
Finally, just one laptop in the list. I tried flipkart but the seller didn't supplied that model in Kerala. So I kept looking for it offline. David was looking for the same model. Almost no shop in Trivandrum and Trissur had it. I called to a couple of shops – Oxygen and Focuz computers. They too never did. So i was  sad that day. To make things worse @coder_hrps declared – "For a developer, his dev machine is everything! " But the day just came up. I was thinking about going Oxygen and take some random laptop that i see. But my intuition told me that i should not trust that particular store because of my Roomie's experience with them. Anyways, i ended up in laptop point, another store in Palarivattom, Kochi.
Truth to be told, i have never shopped like this in my life. I didn't even look at single model. I went in asked 'em if they had G505s. The sales guy checked in the database and said yes. A smile on my face. But he said its not in the store and that he can get it for me in 2 hours. Although the configuration was a bit different. This one had a Windows 8 Pre-loaded plus it had only 4Gbs of RAM instead of 8. All for 41.5k INR.
The pack had
Lenovo G505s Gaming Laptop.
Its battery (which turned out to be extremely small for a laptop of that size.)
Power Code(unlike the circular output plug in most other brands, Lenovo G series contain rectangular ones)
A manual.
Plus a lot of accessories that i got like USB array, Card Reader, mouse, cleaning kit, headset, etc..
I fired her up soon after reaching home. The AMD A10 Quad Core roared to life.
Man! this thing is pretty large one of the biggest laps i have ever seen with a size of 16′ X 10′.
Initaial setup was easy..some "Accept Policy" and "Choose your language". Then came the heavy job of installing my softwares and copying files from my old computer to this one. I spent almost 3 hours doing this. Then it was time to test her super heavy, 512 MB AMD Radeon HD 8650G (Integrated) and 2 GB ATI Sunpro HD 8570 Graphics engine.. I asked my cousin to bring me some game. And he brought me Call of Duty, Modern Warfare 3(MW3). Boy! She performed just awesome. Life is heaven.
I waved bye to her today after installing Rainmeter which i was using in my old PC for a really long time.
Now, I am gonna need a name for her. Any Ideas?? Scroll down and comment. NOW!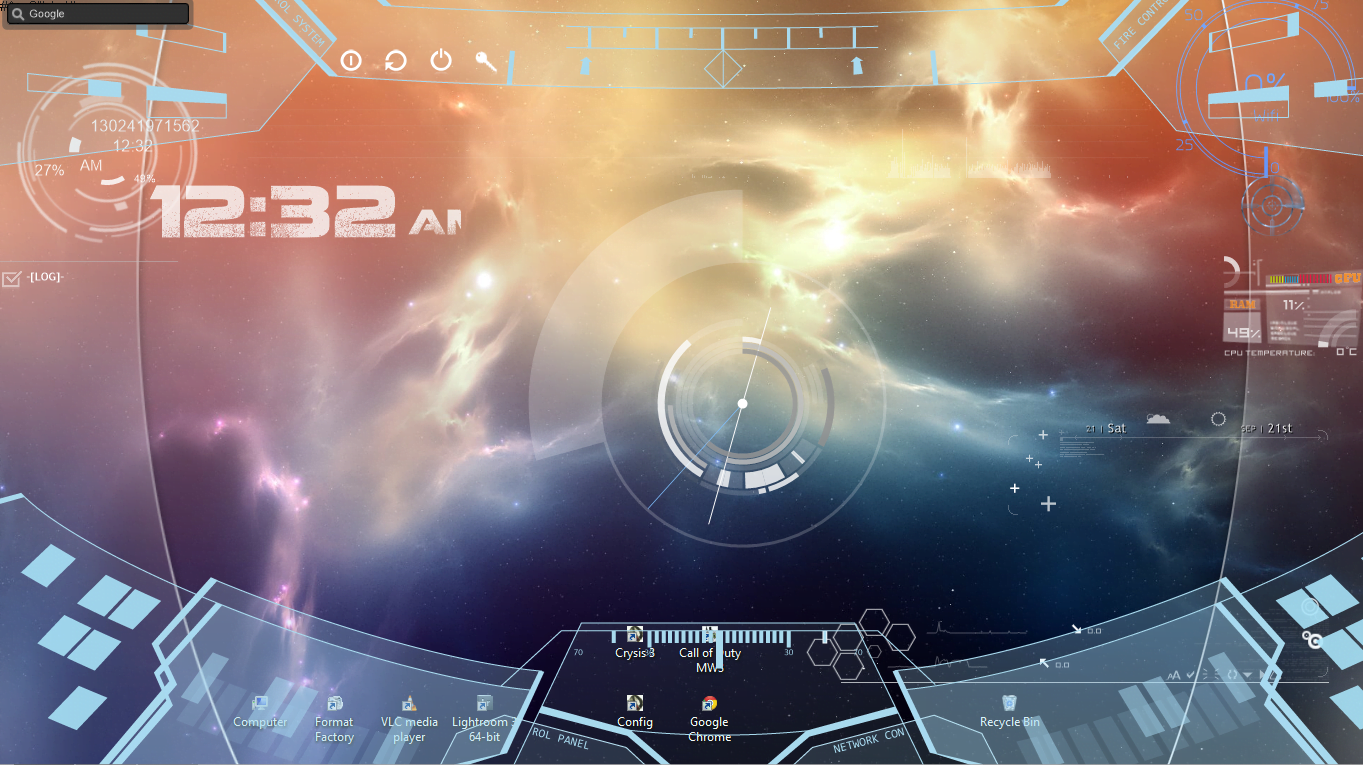 Updated : I integrated my monitor (old one) the laptop. Now working with WordPress is piece of cake. I don't need to switch windows anymore. And finally.. my workstation!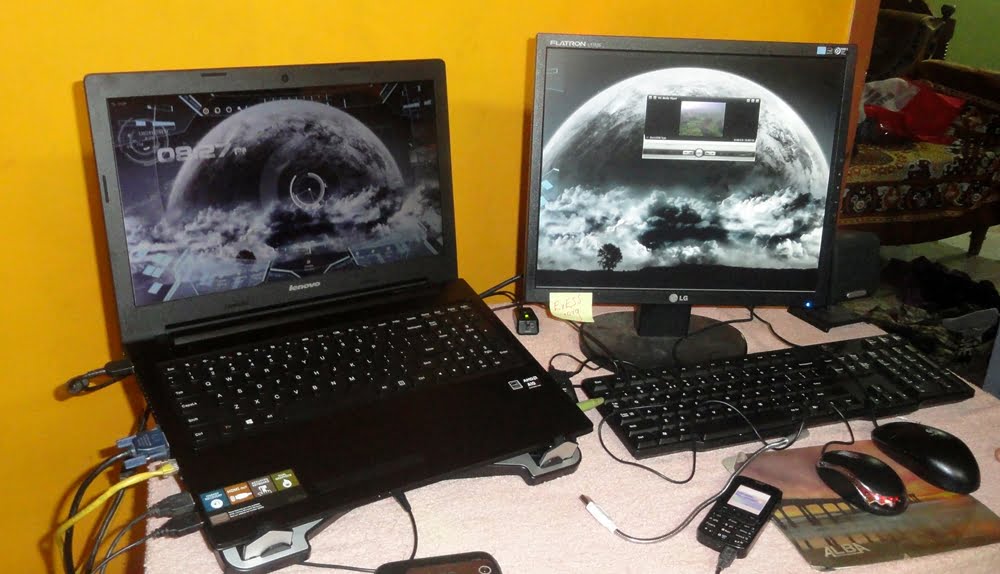 Life is Heaven, again!
 Updated: I named my laptop Ma'at (an Egyptian goddess)and my workstation Atum (The Egyptian god of Gods)