Alright, calm down my regular readers, this is what happened after Kaizen.
"#Vegetarian!"
I updated my What's App Status a while back, showing off as if I was born vegetarian. Almost everyone close to me know my love towards anything Non-Veg, especially Chicken. I hate fried though.
I don't know where it came from, but when I woke up one day in May 2014, I suddenly decided to be a Vegetarian, I thought it will work out somehow. But obviously it didn't, I ate chicken the second day. 😉 Now, after a while I got to thinking, why exactly couldn't I be a Vegetarian.
It's very easy to learn something, people. Very very easy. What's difficult is to Unlearn something you already have. Its damn difficult. Simply because once you learn it, its in your framework, changing something you know or your habit simply threatens your existence. You heard me, It THREATENS your EXISTENCE. So, its gonna be difficult, very difficult. And changing something is simply unlearning of that something. Well, anyways, I have decided to give it a try once more, and if I fail, then again until I succeed.
The hard Times!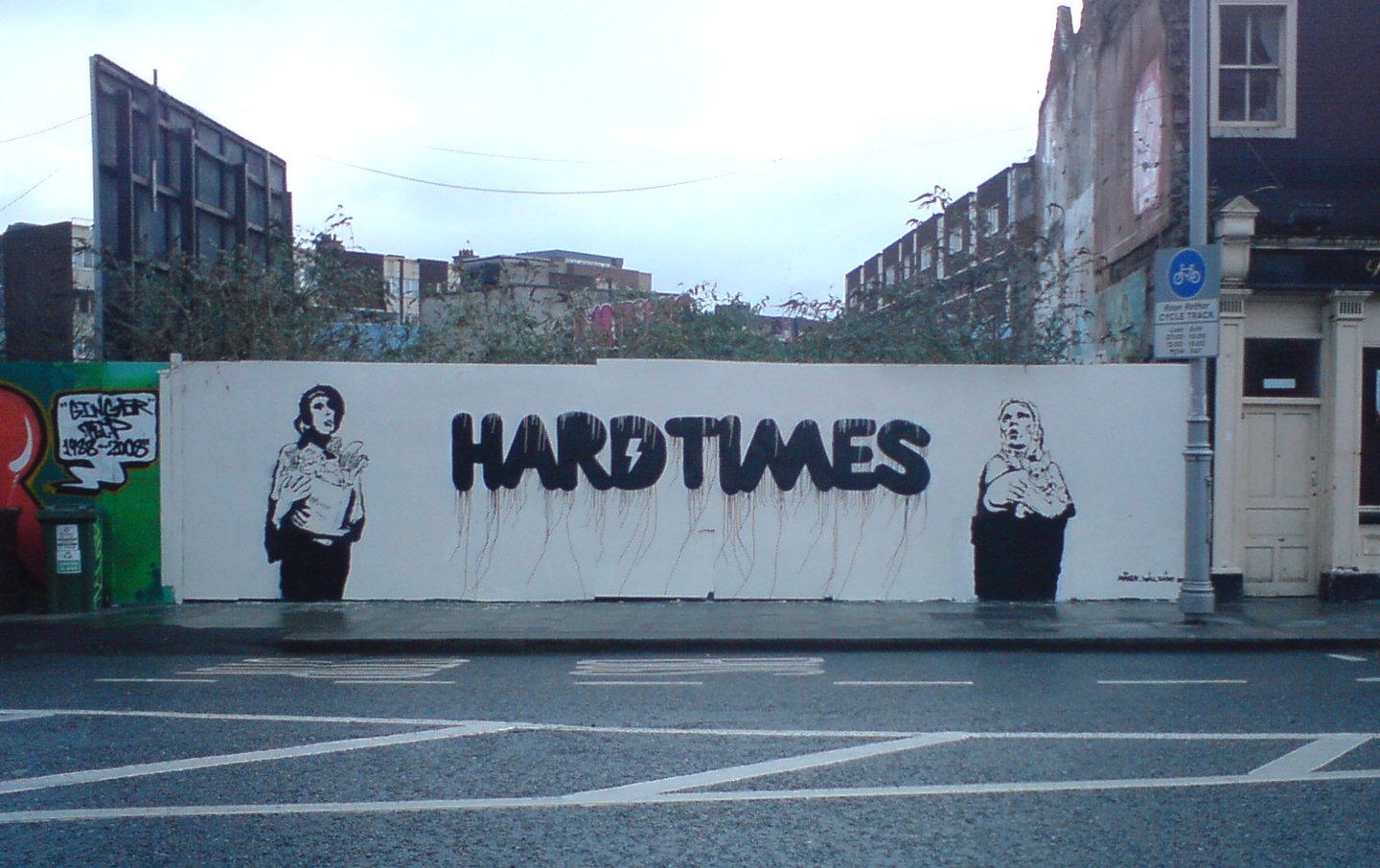 #NoteToSelf : Stop using a lot of Exclamation marks (!)
Don't know why, the months of March, April and May brings me a lot of pain all the time. This time, well, things went off the chart and I screwed up far more than I usually do. Simply putting, I bunked a lot of classes, so that I can sit in front of my lap, Didn't attend a couple or more of exams. Yep, that's it. Obviously, as it turned out, I was called into my 'Head of Department' AKA HOD's office. And in two days, I heard more advice than I have ever heard in my entire life. Somehow, professors has some kinda power to convince you that you murdered someone. And what feared me the most was, I had no explanation to give. I did it cuz, I didn't like electronics at all. Instead, I went to my dungeon, and coded. Simply because I loved to do it. But hey, Karma is Bitch, you have to pay for what you did. I think I will have to. Don't want to think about it.
She called me selfish, cuz my parents was spending a lot of money to sent me here and I was not repaying them in anyway. But, I have a question, "If I stopped being a so-called 'selfish', and keep away from what I love to do, what should I be called?" A cheat? I don't know.
People love to complicate things.
They love to complicate things. When they talk of success, the whole package includes; Money, 'Settling', Status in Society, Promotion, blah.., blah… Well, why, why, why? We all are simple beings, why don't we keep it simple?
What life actually means to me is, "The destiny of life is not money, a wife or a husband, its Happiness" Do what you want to do, if it makes you happy. Care about nothing else. success, money, social status and wives will follow. Wait, did I just say 'Wives'? You know what I mean. 😛
No one gives a shit about you.
Yeah its true. No, no, you think they do. They really don't! It's a perspective. They don't give a shit if you live or die. You were born alone and you die alone. People pass, some crosses. And at times you have to learn to let go. I learned that lately. Of-course it was hard cuz I had to unlearn something.
I'm not that, nope!
I would like to share something deep and outta my heart. I know a lot of people who find me, 'Hard-hearted', 'Cool', 'Pressure Cooker' ( Does't break under high pressure, I know, I suck at jokes, I get it already! ), etc.. etc.. People often say, "Joe, you are great dude, you own a company even if you are in college" "Joe, I envy you", "Joe, I wish I was more like you". Dude! You never wanna be like me! I suck a lot of things, seriously. When I'm in my bed, where I don't want to impress anyone, I'm scared as hell! I'm not cool. (The thing is I can say that, but if you ever told me, "You are not cool", I'm gonna slap your face ). I'm insecure, unsure about life, and regret a lot. And trust me, none of the above are good feelings.
I can't believe I had the audacity to write out the above para. Boy! Feels Awesome! Do comment if I'm wrong or if you have an opinion. And if you think its awesome, share it and shake hands with me. Good Day!